One case of Covid at JCC preschool sends class, teachers into quarantine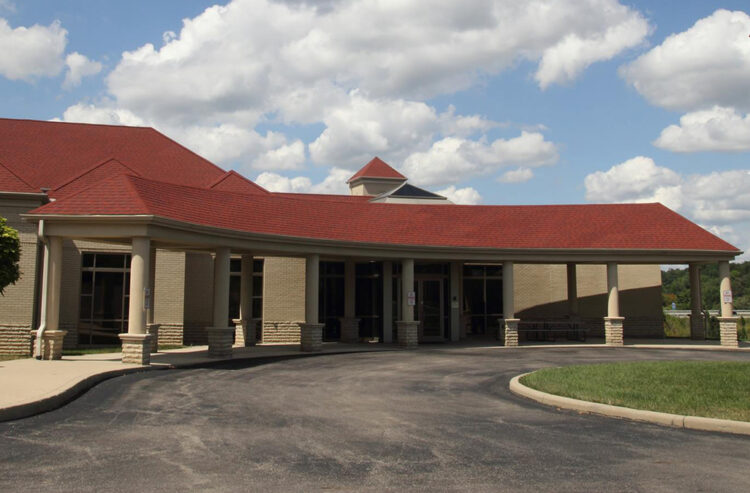 In a letter to parents Oct. 30, Jewish Community Center Early Childhood Director Audrey MacKenzie informed them that a child in the kindergarten class tested positive for Covid-19 earlier in the day, and that the eight children and two teachers in the classroom will quarantine through Nov. 11.
"In accordance with Ohio Department of Job and Family Services regulations, our program has reported this information to ODJFS and to our local health department," MacKenzie explained in the letter. "We are working with the health department and are taking all recommended steps to ensure the safety of our children and staff."
She added in the letter that the child who tested positive for Covid-19 will not return to the program until isolation procedures for Covid-19 have been completed. Parents were also reminded of Covid-19 symptoms and were told to notify their medical providers if their children have any of the symptoms.
The JCC, an agency of the Jewish Federation of Greater Dayton, operates at the Boonshoft Center for Jewish Culture and Education in Centerville.
"We are doing everything possible in order to prevent spread," said Jewish Federation CEO Cathy Gardner. "We have been adhering to all of the guidelines from the health department, the CDC, and best practices. Our number-one goal is to keep our preschool children and staff safe and healthy."
Gardner added that at the time the preschool closed in March following the governor's preschool closures across the state, 105 children were enrolled at the JCC Early Childhood program. Because of reduced class sizes, its maximum capacity since it reopened in June is 72 students.
"The average number of students each week is somewhere in the 60s," she said.
— Marshall Weiss