Hadassah culinary art therapy virtual demo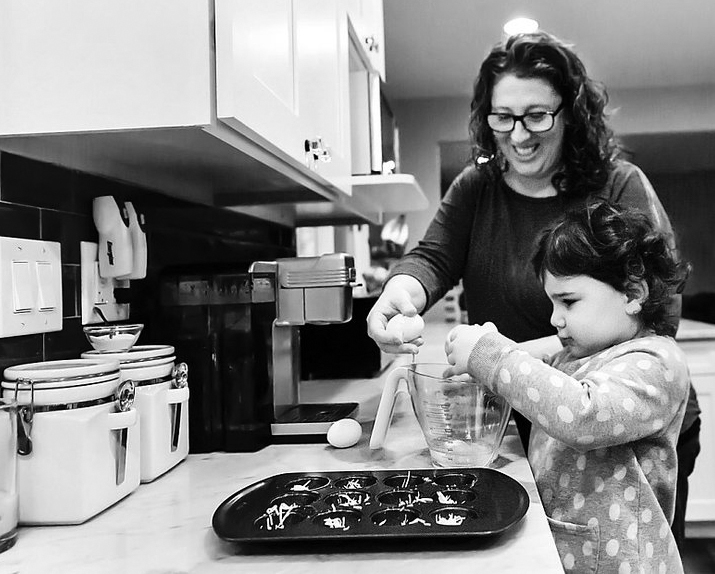 The Dayton Chapter of Hadassah will present the virtual program Every Bite Counts! featuring Julie Ohana, who will discuss using food in therapy, and healthy foods to boost the immune system, via Zoom at 2 p.m., Sunday, Sept. 13.
Ohana describes her cooking sessions as "Culinary Art Therapy," using cooking as the means to communication and expression.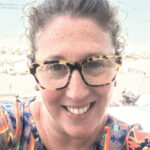 "Many of us have a difficult time opening up to strangers or even our closest family members or colleagues," she explains at her website, culinaryarttherapy.com. "When a person has the ability to relax and engage in something creative, fun, and inspiring, they have the ability to feel freer, more vulnerable, honest, and ready to connect."
She's been featured in The Washington Post and Psychology Today, and on CNBC and CNN Health.
Ohana received her master of social work degree from Yeshiva University's Wurzweiler School of Social Work in New York in 2004.
She lives in West Bloomfield, Mich. with her husband and their two children.
A Q&A will follow Ohana's cooking demonstration. To register for this free event, email Julie Bloom at buckeyejlb@aol.com.