The Marvelous Mr. Mazel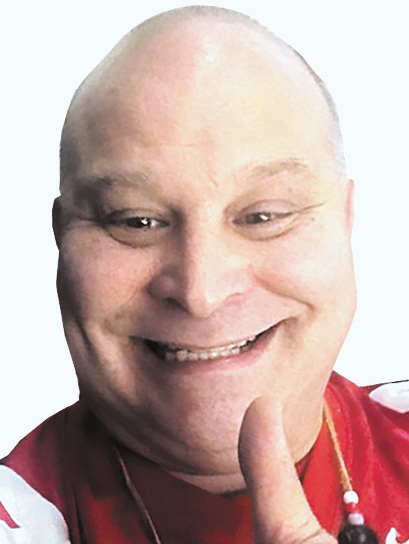 A disgraced journalist is asked to cover a mysterious story on an isolated European island. She discovers that children have taken control and are killing off all adults by their 40th birthdays. Now she must uncover the truth behind the killings while schmoozing up to the children's leader so she isn't the next victim.
Put the remotes down because you won't find it on TV. You'll only get the whole story in You Are Obsolete, a graphic novel compilation of five comic books created and written for AfterShock Comics by new Dayton resident Mathew Klickstein. He'll celebrate the release of the complete with a local signing at Super-Fly Comics & Games in Yellow Springs, noon-2 p.m., Sunday, April 11.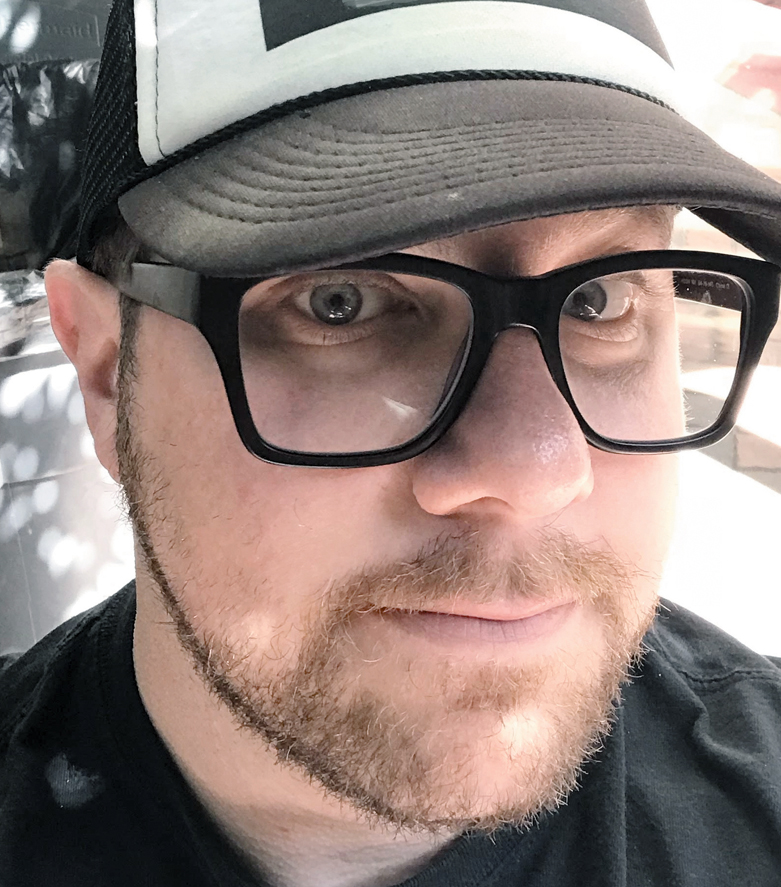 Klickstein, whose work has been published in Wired, The New Yorker, and New York Daily News, teamed up with AfterShock Comics for his maiden voyage into the comic book genre. "I really thought it would be a film," he said. "Comic books is its own community and it's really grown over the last few years." The series is illustrated by Evgeniy Bornyakov. It was released one at a time beginning in September and culminates with the book he'll sign in Yellow Springs.
"I'm very proud of how it ended up looking," Klickstein said. "The editors were great. This is probably my favorite creative experience. They really gave me a lot of creative leeway."
Klickstein is the author of SLIMED! An Oral History of Nickelodeon's Golden Age, and with Mike Reiss co-wrote Springfield Confidential: Jokes, Secrets, and Outright Lies from a Lifetime Writing for The Simpsons. For three seasons, he was a casting producer with Food Network's Restaurant Impossible
He was the co-creator, head writer, and field producer of the TV series National Lampoon's Collegetown, USA in 2003-04 and screenwriter for 2009's Against the Dark. He and his wife, Becky, moved here in February from Boulder, Colo. Klickstein has another local signing, at Books & Co. at The Greene, 7 p.m., Friday, May 1.
JCC Children's Theatre presented Peter Pan Jr. at the Dayton Playhouse in February, produced by Meryl Hattenbach and directed by Richard Lee Waldeck. This was the third show Waldeck directed for the JCC and was the best yet. Springboro High School student Lily Newman landed the role of Peter Pan and was nothing short of phenomenal. Cast members were Alexis Becker, Brianna Becker, Caitlyn Becker, Abbey Boyer, Evie Davis, Eli Dowlar, Katherine Erwin, Avi Gilbert, Chava Gilbert, Griffin Greear, Jonah Halasz, Be'eri Harel, Esh'char Harel, Benjamin Jones, Sophia Josue, Addie Kash, Shoshana Krummel-Adkins, Yiyi Li Kudera, Faith Maples, Ian Morgan, Shira Naor, Ava Newkirk, Aliyah Nsabimana, Ashley Ortel, Ellie Peace, Cole Scanlan, Nora Scarbro, Spencer Scarbro, Bethany Scearce, Bradley Scearce, Ellerie Stone, Porter Studebaker, Jerry Matthew Ward, Casey Weckstein, Mannie Williams, and Natalie Wourms. Music and sound were coordinated by Brett Greenwood, who also had the same tasks for Tarzan and Addams Family, and Kara Castle was the choreographer. Jamie Pavlofsky was the show's production assistant and Ellie Beringer was special assistant.
Debbie Feldman was appointed to the Miami University Board of Trustees for a term beginning March 1 and ending Feb. 28, 2029. The appointment was made by Gov. Mike DeWine in February.
Send your announcements to scotthalasz1@gmail.com.
To read the complete April 2020 Dayton Jewish Observer, click here.