Comedian with Tourette's for Purim at Temple Beth Or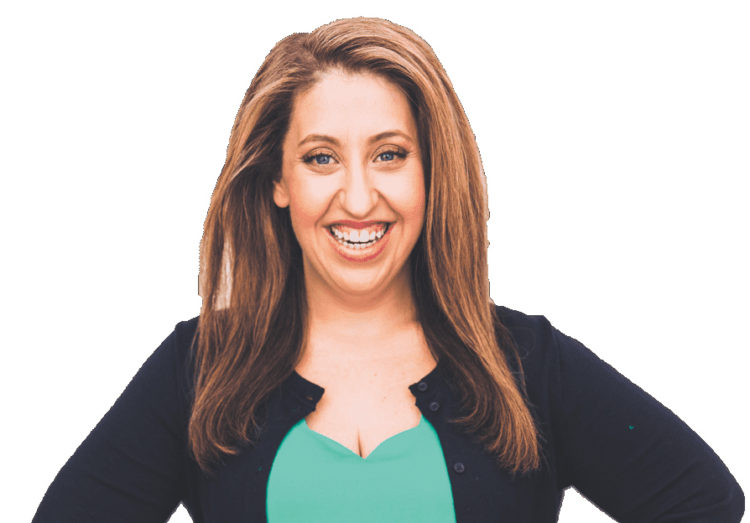 Pamela Rae Schuller, who champions inclusion through her stand-up comedy and storytelling, will perform as part of Temple Beth Or's Purim celebrations, Sunday, March 8.
An alumna of Goldman Union Camp Institute, Schuller shares stories of growing up with a severe case of Tourette syndrome.
From 5 to 6 p.m., Temple Beth Or will present a martini happy hour followed by Schuller's adults-only comedy show, The Megillah Monologues. The cost is $18 per couple in advance, $20 per couple at the door, $10 per single ticket. Baby-sitting is also available between 5 and 7 p.m.
Earlier in the day, from 9:45 to 11 a.m., Schuller will lead a workshop about inclusion and bullying for students in grades four and up and their parents.
Temple Beth Or is located at 5275 Marshall Rd., Washington Township. For more information, call 937-435-3400.
To read the complete March 2020 Dayton Jewish Observer, click here.