After 28 years, Temple Beth Or class completes entire Jewish Bible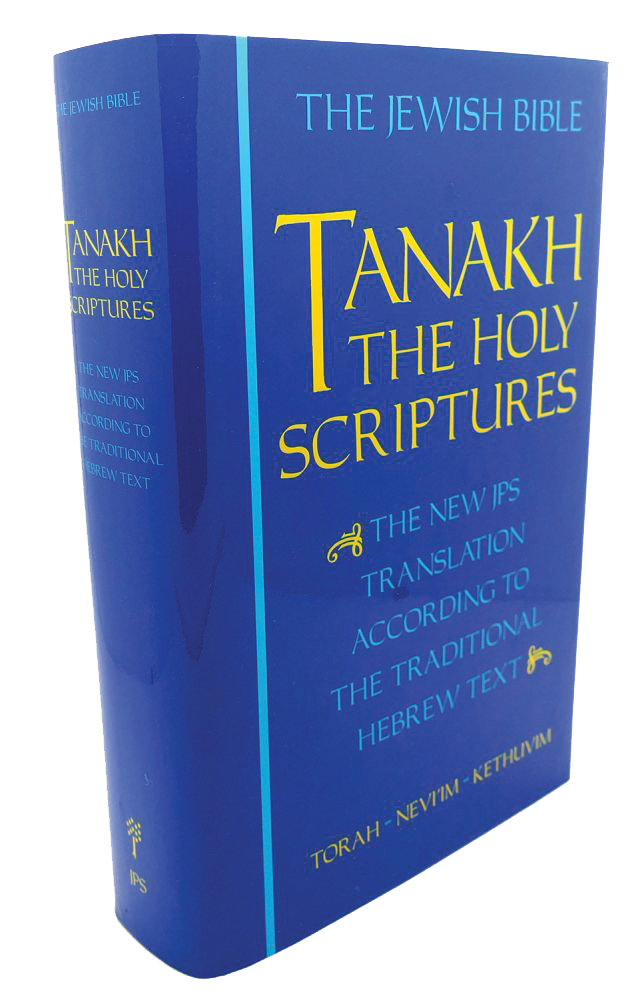 By Marshall Weiss, The Dayton Jewish Observer
It was September 1993 when Rabbi Judy Chessin started an adult Torah study class at Temple Beth Or in Washington Township.
"Although we read the Torah portions weekly, hardly any of us had looked at it with adult eyes," she recalls.
What started out as a class to get through the Torah took all the time its students needed to dig deep into their questions. It also expanded to encompass the entire Tanakh, the Jewish Bible.
"Even when you're in the most remote parts of difficult verses, you see questions about God, reward and punishment and afterlife, and huge issues would always come up," Chessin says. "And so, we took our time. And it took 28 years."
On Saturday, May 1, some class members came together at the Reform congregation for the first time in more than a year; others joined virtually as they had since Covid hit. They read and discussed the final verses of 2 Chronicles and celebrated their completion of the Tanakh.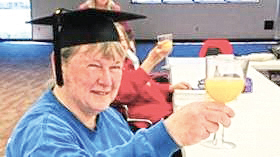 Donning a mortarboard cap, Lorraine Fortner delivered the class valedictorian. Fortner has been with the class since it began.
"It sounded like an interesting thing to do, a nice social activity with other people from the congregation, and to learn," says Fortner, who works in entity management with LexisNexis. "The composition of the class has changed. It's entirely different groups of people who have come and gone throughout."
She recalls the class was originally aimed at parents bringing their children to religious school on Sunday mornings. It ended up appealing to empty nesters and those who didn't have children.
"We always were prone to taking tangents and having related — or not necessarily related — discussions along the way."
Each class member brought his or her version of the Jewish Bible to class. The various English translations added much to their discussions over the years.
"There were a lot of times where Judy would be going along either translating or reading from whatever copy she had and we'd all go, 'Hang on. Mine calls it a this.' Sometimes it actually reads very differently when you read the other translations."
Over the years, Fortner has taken on the role of para rabbi for the congregation, a layleader trained to lead worship services in the absence of Jewish clergy.
Congregant Dave London joined the Tanakh class around 2008. "I was just looking for other opportunities to get involved in Jewish education and it was a time when I wanted to do more exploring into Judaism," the retired Air Force engineer and longtime government contractor says.
"I had never really studied the Torah and the Holy Scriptures at that level of detail." He didn't expect to find what he describes as the amount of uncertainty in much of the text.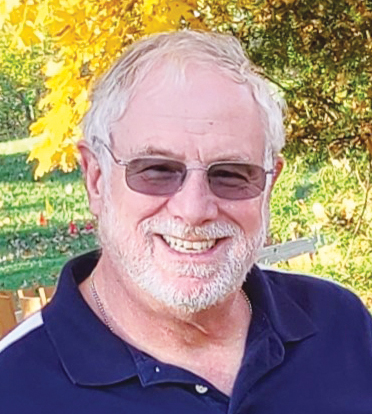 "Periodically, we'll come across a word and the rabbi will say, 'Well this word, no one really knows what it means because it's only used here once.'"
He says the class would often talk about the differences between history and theology.
"If some of these stories are not based on history at all, but they've been passed on for thousands of years, what makes them important?"
London says when a new person would join the class, the rabbi would ask Fortner to update the person on what they had already covered. "Lorraine would then provide about a one-minute summary of the Bible to where we were on that date."
Fortner says the discussion often turned to grappling with the nature of God.
"The whole Job thing is so unfair," she says. "And yet, it's part of it. Our whole history is this story of a family that certainly put the fun in dysfunctional. Most people would have come up with a nice story about people that were nice to each other and loving. No, we've got everything going wrong. And here we are. Whether or not it's literally true, it says we came from an awful lot of people with flaws and foibles. And yet we're still here. Despite all of that, there's this common thing that keeps us going."
A key component for the class of 15 to 20 has been food. Along with the bagels Fortner provides, and assorted nosh other members bring, London began bringing his homemade smoked salmon to class. Over the last decade, he estimates he's brought more than 200 smoked salmons to Tanakh study.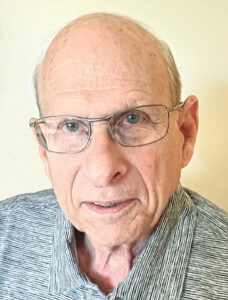 A relative newcomer, attorney Joel Shapiro joined the class about five years ago when he saw it listed in The Dayton Jewish Observer's calendar.
"Since I tend to like to study almost anywhere I can, I thought I would tune in, and I've stayed tuned in ever since," says Shapiro, who isn't a member of Temple Beth Or. "She (Chessin) strikes a balance between the overall concepts and the details both, that people can relate to. And then she can make some very dull parts of the Bible kind of interesting."
"Bible is the thing I like best," Chessin says. "I just love biblical history. I had no idea it would take this long. I never dreamed. I got as much out of it as the class did."
Chessin says the class gave her the opportunity to dig deeper into the text than she was able to when she was in rabbinic school. And participants' observations continually blew her away.
"There were so many great gems and most of them came from the people reading the texts, bringing their own insight to it."
What she's loved most, the rabbi says, was sharing what she learned from her students with her husband, Rabbi Michael Cook, who taught for many years at Hebrew Union College-Jewish Institute of Religion in Cincinnati. Cook died March 30 at age 79.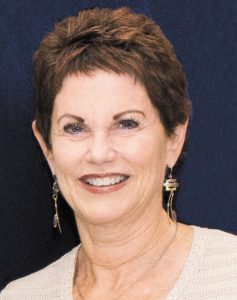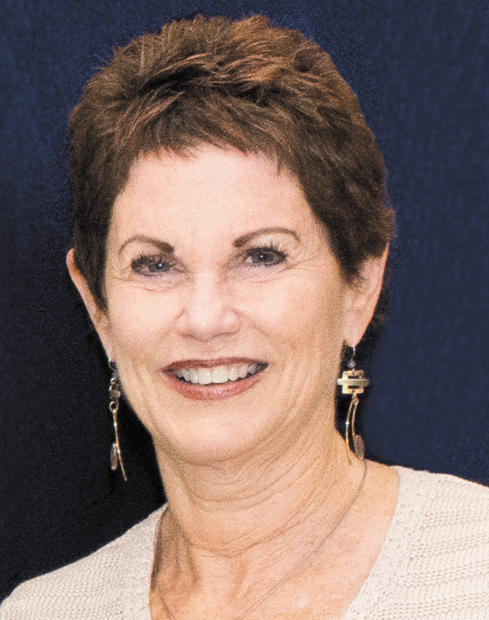 "We would talk about it at great length," she says. "The last time someone blew me away was the week he had died and I'm like, who am I going to share this with?"
The class started its next adventure on May 15, beginning to study the books of the Apocrypha — Second Temple-period Jewish writings that the rabbis of the Talmud didn't include in the Tanakh.
As it turns out, Oxford University Press published The Jewish Annotated Apocrypha in October. The rabbi and several members of the class ordered it. Others in the class will find English translations of the texts online.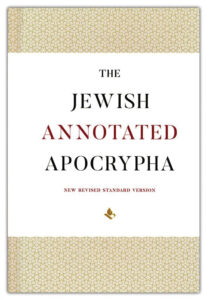 The Apocrypha class be held at 10 a.m. two Saturdays each month, alternating between virtual and hybrid formats, and is open to the community. The next session will be via Zoom, June 5.
Chessin is also cycling back through the Bible with her adult Hebrew class, who have learned Hebrew, "but don't like the grammar books." They began reading the Bible straight through in Hebrew a year ago and are now at Gen. 28. Chessin says that non-Jews also participate in both classes, "people who have an interest in Jewish studies, in Jewish scripture, in Jewish interpretation, and really enjoy that."
To read the complete June 2021 Dayton Jewish Observer, click here.