Kvelling Corner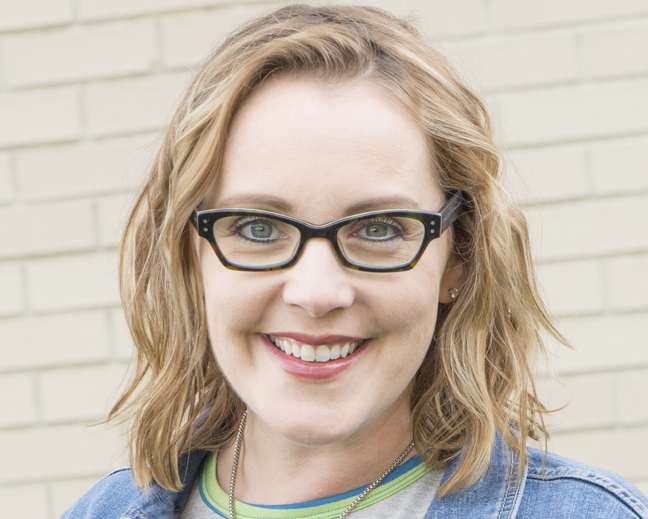 With Rachel Haug Gilbert, The Dayton Jewish Observer
Samuel Dorf will be promoted to the rank of associate professor of music with tenure at the University of Dayton, where he teaches music history. Sam is a musicologist and dance historian. His book, Performing Antiquity: Ancient Greek Music and Dance in Paris, 1890-1935, will be published in December by Oxford University Press.
Ava Kuperman, daughter of Andrea and Jereme Kuperman, was selected for the inaugural Religious Action Center Teen Justice Fellowship this summer. The fellowship brings alumni of the Reform movement's L'Taken seminars together for five online sessions to continue building community, honing advocacy skills, and taking action with the RAC. Ava has also received a summer internship with the Wright Scholar Research Assistant Program at Wright-Patterson Air Force Base. She is a junior at Kettering Fairmont High School and is in the Sunday Makor program at Temple Beth Or, where she is also the programming vice president for Beth Or Temple Youth.
Eleven year-old Adam Emoff, son of Mike and Anita Emoff, has written two books in the horror/mystery genre: Simon Says and Knock Knock, published under the pen name Adam Dark. Adam, whose ideas arise from bad dreams, describes his books as the "new generation of horror — unique." He plans to donate 10 percent of his proceeds to the Alzheimer's Association.
It's time to kvell about your college and grad school graduates! Send these and all of your your Kvelling items to me at kvellingcorner@gmail.com. I'll be glad to let the community know about your nachas.
To read the complete May 2018 Dayton Jewish Observer, click here.