Kvelling Corner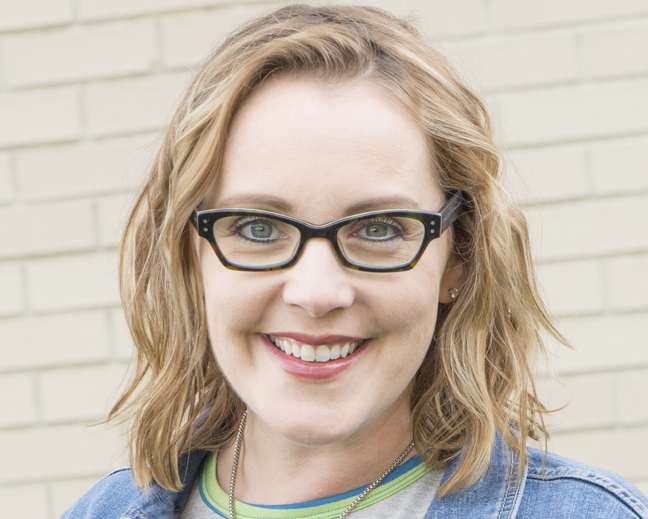 With Rachel Haug Gilbert, The Dayton Jewish Observer
The Miami Valley School hosted a special breakfast on March 15 to honor Lois Unger, one of the school's first teachers and administrators.
The League of Women Voters of the Greater Dayton Area honored Dayton Children's Hospital President and CEO Debbie Feldman as one of its 2018 Dangerous Dames of Dayton, at NCR Country Club.
Rick Fishman was named resident of the month for March at the Garden Court Nursing Center.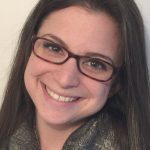 Hillel at Miami University in Oxford has hired Kathryn Friedman as its new director of Jewish student life. The Rochester, N.Y. native received her bachelor's degree in psychology from State University of New York and her master's degree in school counseling from Roberts Wesleyan College. Last summer, she spent three months as a social justice and diversity intern with a social service agency in Haifa.
Joan and Art Greenfield's granddaughter, Chloe Greenfield, is attending Victoria University in Melbourne, Australia this semester. She is a junior at Eastern Carolina University and is an active supporter of Israel on campus. This semester overseas follows one month in Israel on Birthright and ZOA-sponsored trips. The Greenfields' grandson, Alex Greenfield of Far Rockaway, N.Y., is showing his paintings at the Coconut Grove (Florida) Art Festival. He was interviewed by The Travel Channel for a show to be aired later this year. Alex and wife, Tammy, are the parents of the Greenfields' first great-granddaughter, Esther. Chloe and Alex are the children of Dr. Dwynn Greenfield and Aimee Greenfield.
Marc Lubitz, a student with the Boonshoft School of Medicine Class of 2018, had an article published in the February issue of JAMA Otolaryngology–Head & Neck Surgery, a peer-reviewed academic journal for ENT surgeons. In the article, Marc urges physicians to adopt the official 2011 name change of a rare disease — from Wegener granulomatosis to granulomatosis with polyangiitis — to avoid using the name of the Nazi scientist who discovered it.
Send your Kvelling items to kvellingcorner@gmail.com.
To read the complete April 2018 Dayton Jewish Observer, click here.