Jewish Federation sells its former nursing facility building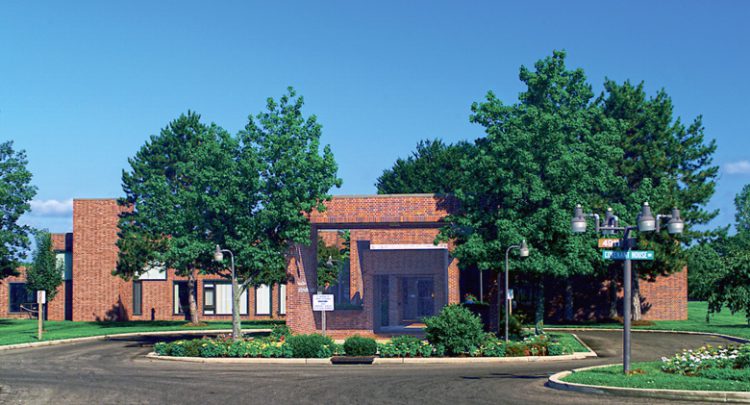 The Jewish Federation of Greater Dayton has closed on the sale of the building at 4911 Covenant House Dr. in Trotwood for $3.5 million, subject to approval of the property's legal description by Montgomery County. The buyer, Ohio-Two Properties, LLC is owned by Todd Okum and Nick Martinez of Los Angeles, through O&M Investments, LLC. Embassy Garden Court, LLC continues as the tenant that operates the nursing facility at the site.
According to Jewish Federation President David Pierce, the Federation board decided to sell the building because it didn't meet anticipated leasing revenue in recent years.
The Federation built the nursing care facility in 1973 on its campus in Trotwood to serve the Jewish community. Under the Federation's operation, it was named Covenant House and provided kosher meals, and Jewish programs and services until 2010, when the Federation announced it would no longer operate the facility in the face of a declining local need for a Jewish nursing home.
Four Seasons, LLP leased and operated the facility from 2011 to 2015, when Embassy became the tenant.
"At one time, there were a number of Jewish residents at the facility," Pierce said. "That was not the case anymore when the board decided to sell the building about a year ago. It was no longer part of our mission. The sale proceeds will ensure our financial situation is solid, and that our budget is balanced."
The Federation will celebrate memories of Covenant House at its annual meeting, on Wednesday, Aug. 16 at 6 p.m. at the Boonshoft Center for Jewish Culture and Education.
— Marshall Weiss
To read the complete July 2017 Dayton Jewish Observer, click here.