More memories of Meadowbrook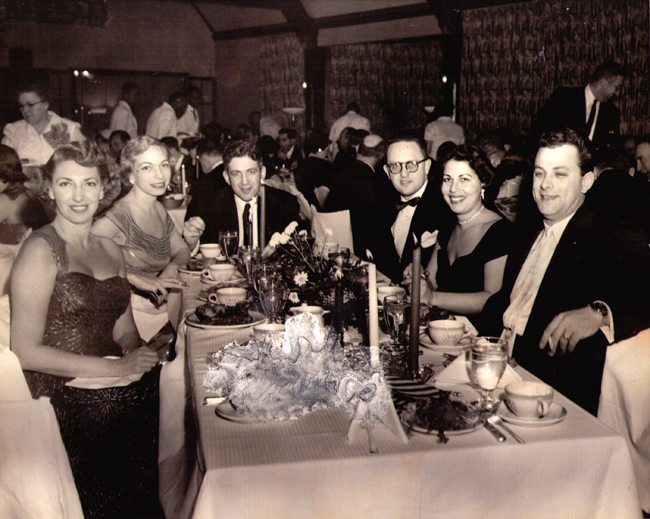 Jaime Miller of North Miami Beach read our feature, Memories of Meadowbrook by Marc Katz, in the May Dayton Jewish Observer. Here, he shares some of his photos and recollections of Meadowbrook. Jaime grew up in Dayton in the '50s and '60s.
I vividly remember when the club only had a nine-hole course. I remember when the back nine holes were added, the screened-in porch on the north side of the clubhouse, where golfers could stop and catch a bite to eat between nines or after they finished playing their round. There was a wooden porthole door in the wall so one could get a drink without having to go in the clubhouse. No spikes allowed in the clubhouse back then!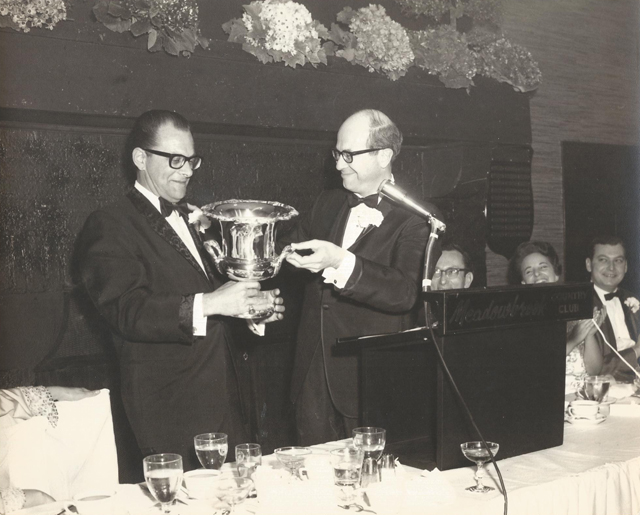 I also remember when the club had trapshooting along the ninth hole. Harold Ostrov was the perennial champion if my memory is correct. Dad could never beat him.
My father, Norman Miller, was the president of the club in '65 and '66. He was the one that came up with the idea of having Arnold Palmer to play Meadowbrook and then brought it to fruition.
He was the guiding force in getting the membership to install watered greens, tees and fairways on the golf course. He was the vision that led to the addition of the grill room and the modernization of ladies locker room and kitchen in the mid '60s. He absolutely loved Meadowbrook. His involvement came at the zenith of the club and during his presidency the club actually made money.
Meadowbrook holds terrific memories for so many Jewish families just like mine. Thanksgiving at the club, the Sunday dinners, bingo, etc. It was truly a wonderful era.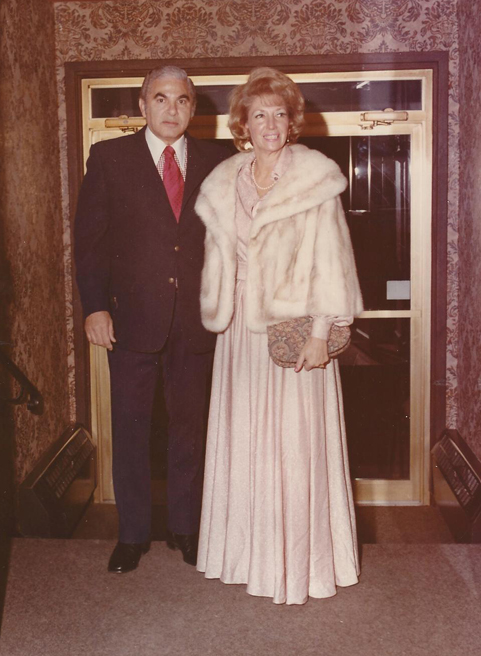 A nuclear community that enjoyed each other's company and who were very socially engaged. The list of Jewish families that were members is much too long to mention here and I remember then all.
What memories!
Do you have memories and photos of Meadowbrook to share? Send them to Marshall Weiss at MWeiss@jfgd.net.
To read the complete June 2016 Dayton Jewish Observer, click here.