Mazel Tov!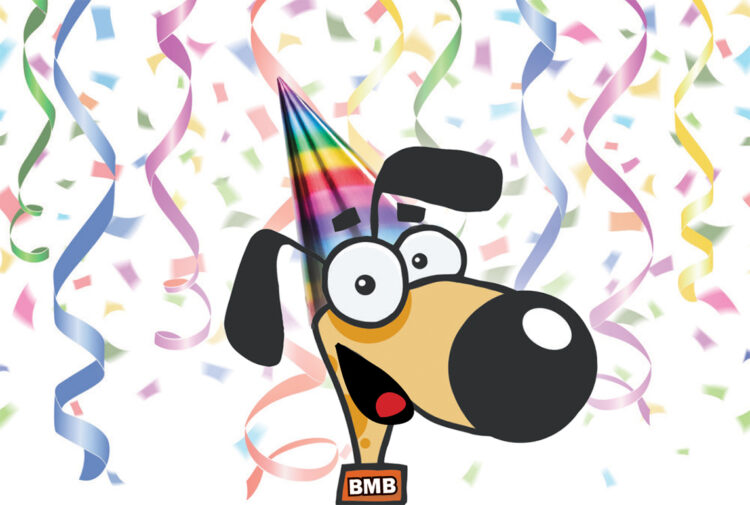 Jonah Sandler, founder and CEO of Scene75 Entertainment, has received Wright State University's Honorary Alumni Award. Jonah has served on the Dean's Corporate Advisory Board of the Raj Soin College of Business. He also serves as chair of the Student Experience Committee, and has helped the college develop several programs, including Business 1000, the Professional Business Institute, and Wright Venture.
Jewish Federation Development Director Lidia Zambilovici has been named to the first cohort of Jewish Federations of North America and Repair the World's Catalyst Jewish professional development initiative for Federation professionals focused on next-gen engagement. She is one of 14 professionals from 12 Federations across North America who will create programming grounded in volunteerism and Jewish learning for local community members in their 20s and 30s. The nine-month virtual program includes training from Repair the World educators, with in-person service learning at Jewish Federations' General Assembly Oct. 30-Nov. 1, and micro-grant funding to pilot a new volunteer/service initiative or grow an existing one.
Send your Mazel Tov announcements to mweiss@jfgd.net.
To read the complete November 2022 Dayton Jewish Observer, click here.