Book wins national religion writing award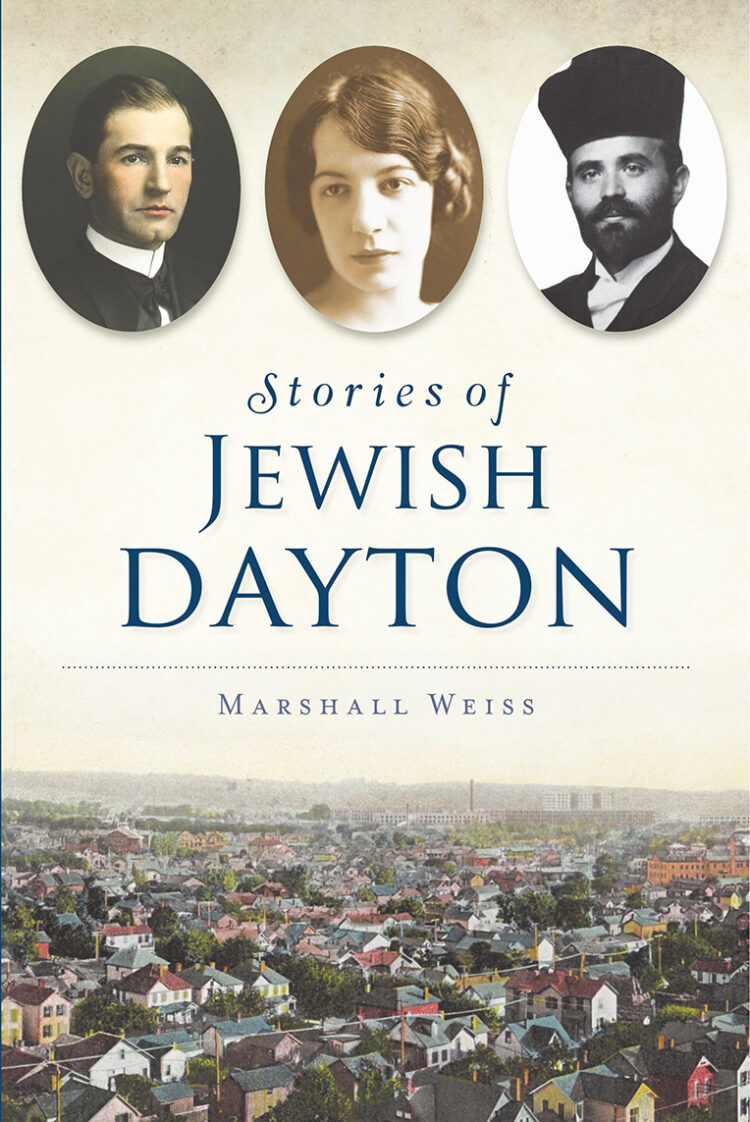 Stories of Jewish Dayton by Dayton Jewish Observer Editor and Publisher Marshall Weiss has received Religion News Association's 2022 second-place award for Excellence in Nonfiction Religion Books.
An RNA Awards competition judge commented on the book, "In telling the stories of Jewish Dayton, Ohio, Marshall Weiss twists the old canard that 'all politics is local' by showing 'all religion is local.' Local religion reporters could learn from Weiss' reporting and do in their hometown what he has done with this book — show that the best religion stories are the local stories."
The History Press published Stories of Jewish Dayton last year.
To read the complete November 2022 Dayton Jewish Observer, click here.