Mazel Tov!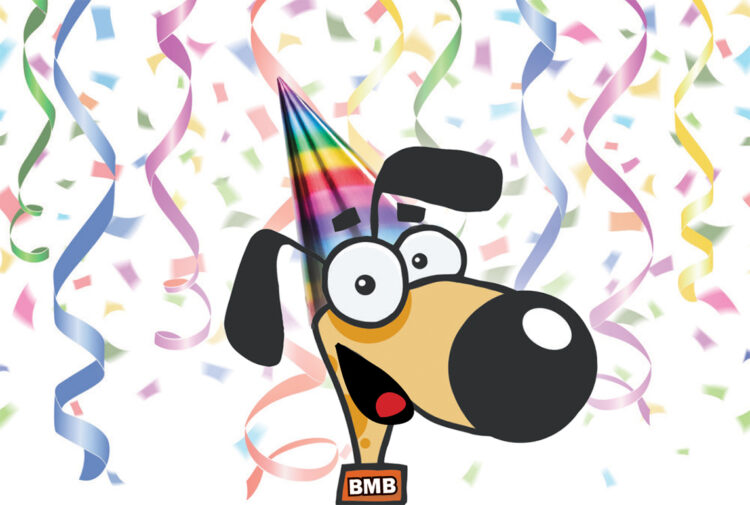 With Marshall Weiss, The Dayton Jewish Observer
Oren Watson, son of Meryl Hattenbach and Richard Watson, won a bronze medal in tennis for boys 14 and under at the JCC Maccabi Games, held July 31-Aug. 5 in San Diego. He was part of Team Ohio, comprising teen athletes from medium and small Jewish communities across the state. Also on Team Ohio from the Miami Valley area were Brody Dowlar, son of Sara and Michael Dowlar; Ilan Kuhl, son of Jean Olasov and David Kuhl; and Seth Schwartz, son of Pam and Andy Schwartz.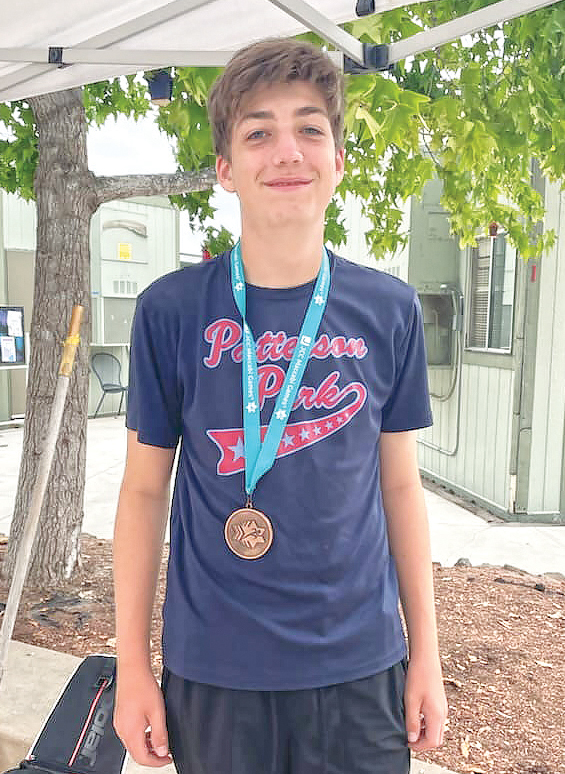 Former longtime Daytonian Phyllis Rosen was profiled in Houston's Jewish Herald-Voice in July. The feature, Teaching canasta helps senior find friendship, battle cancer, appeared in the newspaper's Voices magazine. "Mom's treatments are completed, and she is cancer-free and thriving," her daughter, Lori Rubin, said in the article. "Her activity in the community, and opportunity to meet so many people, surely played a role in this. And everywhere I go, people tell me, 'I'm learning canasta with your mother.'"
Holocaust Education Committee Chair Renate Frydman recorded four new video interviews with Holocaust survivors in July: Felix Garfunkel, Henry Guggenheimer, Larry Katz, and Ira Segalewitz. These interviews have been added to the 15 videos at the Dayton Holocaust Resource Center YouTube Channel comprising video interviews Renate conducted for her Faces of the Holocaust series produced beginning in the mid-1980s via Wright State University. Also added to the DHRC YouTube Channel recently was Chosen to Live, a television program about the Holocaust written and produced by Meredith Moss Levinson for WHIO-TV in 1986. Chosen to Live focuses on the experiences of late Holocaust survivors Judy and Abe Stine. The 20 videos in total are also available at the Teachertube channel DHRC.
EMT Mindi Wynne, who just became a member of the National Conference of Shomrim Societies — an umbrella organization for chapters of Jews involved in law enforcement, firefighting, or emergency medical services — is planning to establish a Shomrim chapter in Ohio. "With everything happening in the world today, it never hurts to have some unity among each other," she says. "There currently are no chapters in Ohio so it wouldn't be limited to Dayton." There are 20 Shomrim chapters across the United States. The Shomrim motto is, "So that Police, Fire, and Public Safety Officers of the Jewish Faith May Join Together for the Welfare of All." To join in, email her at mindi_wynne@yahoo.com.
After 53 years in Dayton, Cantor Jerome Kopmar — cantor emeritus of Beth Abraham Synagogue —and his wife, Goldye, have moved to Teaneck, N.J. to be close to their children, grandchildren, and great-grandchildren. "What we experienced in our 53 years in Dayton are without question the most important in our lives. They are treasured years that make up the fabric of who we are," Cantor Kopmar wrote in Beth Abraham's August newsletter.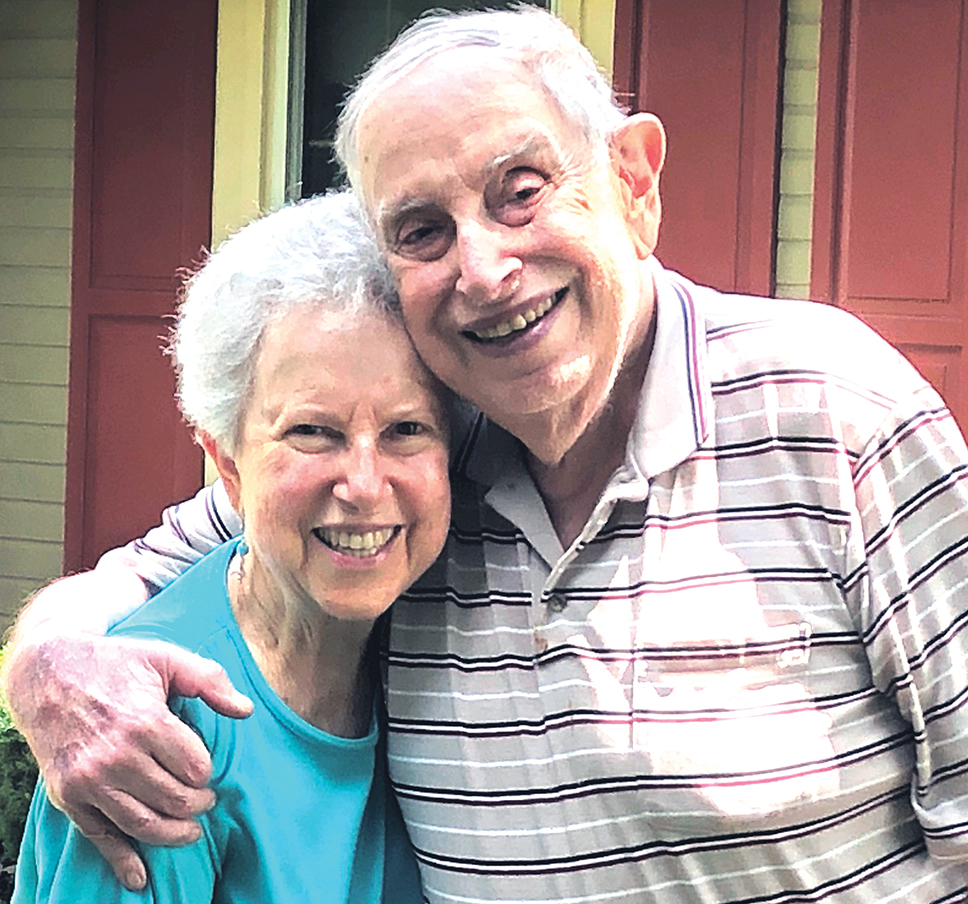 Ian Gossett, son of Judy Rosen Gossett and the late Randy Gossett, is now a full-time lecturer at The Ohio State University. He teaches terrorism, criminal justice, research methods, and sociology.
The Contemporary Dayton is presenting its Biennial Member & Student Invitational in memory of founding member and artist Raymond L. Must and longtime member and educator Carol Nathanson. Both taught at Wright State for three decades and passed away in July. The exhibit runs through Sept. 4.
Dayton Art Institute Education Curator Casey Goldman-Davis tells us the DAI is recruiting new museum guide volunteers. Applications are due by Sept. 30. Apply at daytonartinstitute.org/museumguides.
Send your Mazel Tov announcements to mweiss@jfgd.net.
To read the complete September 2022 Dayton Jewish Observer, click here.