Yom Hashoah Remembrance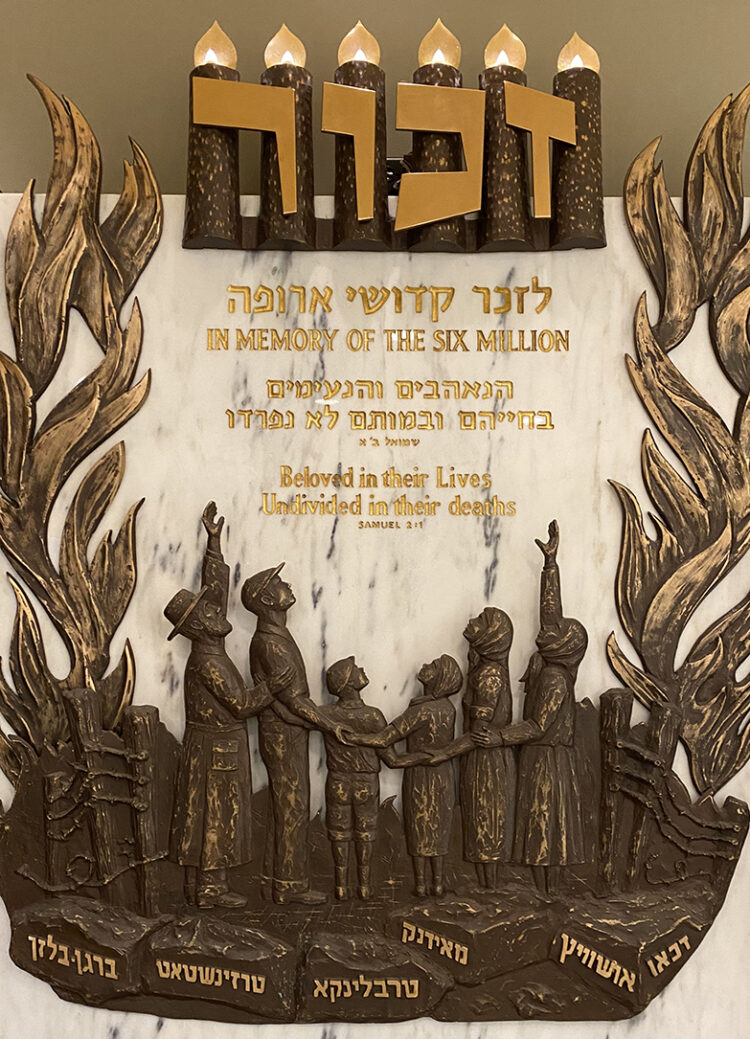 The Greater Dayton Yom Hashoah Remembrance will be held at 4 p.m., Sunday, April 24 at Temple Israel, 130 Riverside Dr., Dayton. With the theme Children of the Holocaust, this year's program will feature second-generation survivor Judy Rosenthal of Frankfurt, Germany.
Rosenthal works as a translator for Holocaust-related institutions and memorials in Germany and has researched her own family history extensively. It was that research that led her to find her cousin Bev Farnbacher in Dayton and to make the film she will show at the event.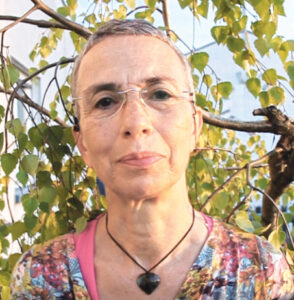 Winners of the annual Max May and Lydia May Memorial Holocaust Art and Writing Contest will also be honored during the program. Works from the contests will be on display beginning at 3 p.m.
The observance is sponsored by the Yom Hashoah Committee, a project of the Jewish Federation's Jewish Community Relations Council and the Holocaust Committee.
The program will also be livestreamed. To register, go to jewishdayton.org/events.
To read the complete April 2022 Dayton Jewish Observer, click here.