2021 Dayton Literary Peace Prize awarded for Holocaust-related books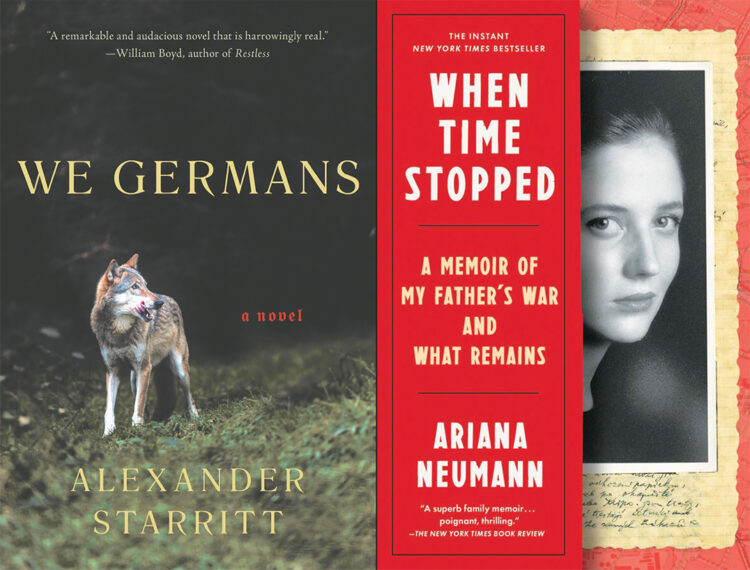 For the first time since it was established in 2006, the Dayton Literary Peace Price annual awards for fiction and non-fiction will honor authors for books each has written on Holocaust-related themes. The authors will be in Dayton on Nov. 13 for DLPP's Conversation with the Authors program at the Victoria Theatre to celebrate the 2021 and 2020 winners.
Ariana Neumann is the recipient of the 2021 DLPP in nonfiction for When Time Stopped: A Memoir of My Father's War and What Remains.
A New York Times Bestseller, When Time Stopped also won the 2020 National Jewish Book Award for best memoir.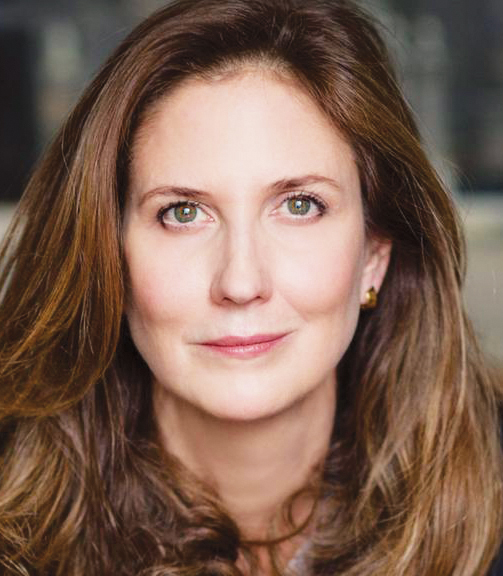 In it, Neumann investigates her father's escape from Nazi-occupied Prague, how he assumed a false identity to survive, and how he ultimately spied for the Allies in Berlin.
Newmann, who was born and raised in Venezuela, now lives in London. When Time Stopped is her first book.
"People forget numbers, but they rarely forget stories," Newmann said in her statement when she received the DLPP award. "We can use words to continue to divide and fragment ourselves or we can use them to eradicate otherness. It is crucial that we use them to tell stories that build bridges and craft bonds of community."
Scottish-German novelist/journalist Alexander Starritt received the 2021 DLPP in fiction for We Germans, a New York Times Book Review editors' choice.
The novel focuses on an elderly German man whose letter to his grandson explains his actions as a soldier, his guilt as a Nazi perpetrator, and the challenges he faced after World War II.
Starritt, who grew up in Scotland, also calls London home.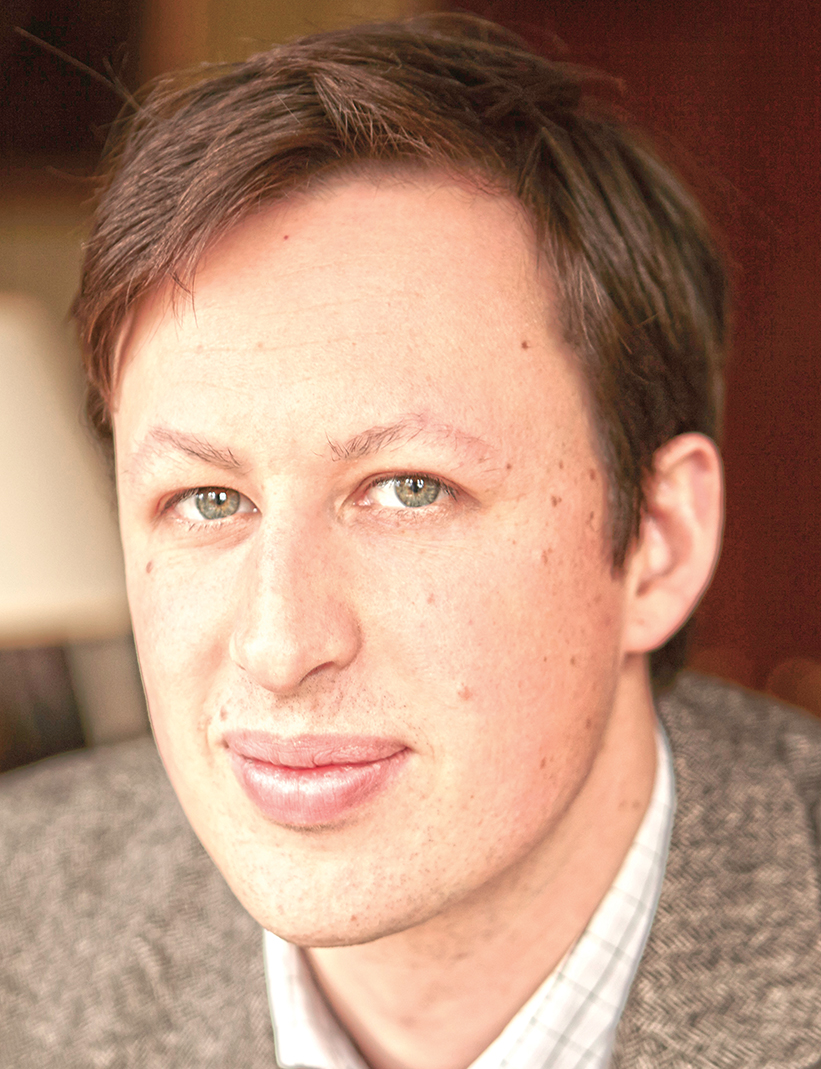 "Maybe it's too much of an Enlightenment simplification to say that greater knowledge can rein in humanity's more savage, clannish impulses," Starritt said in his statement upon receiving the prize. "But humans have an inborn impulse to empathize, to feel along with those whose struggles they read about, which applies as much to what we hear about 'the Russians' or 'the Americans' as it does to characters in novels."
Joining the panel conversation along with Neumann and Starritt at the Victoria will be 2021 DLPP runners-up and 2020 winners and runners-up.
Immediately following the panel, Margaret Atwood, 2020-21 winner of DLPP's Amb. Richard C. Holbrooke Distinguished Achievement Award, will be interviewed by 2015 Holbrooke winner Gloria Steinem.
Inspired by the Dayton Peace Accords, DLPP is the only international literary peace prize awarded in the United States.
— Marshall Weiss
Dayton Literary Peace Prize: A Conversation with the Authors will be held at 4:30 p.m., Sat., Nov. 13 at the Victoria Theatre, 138 N. Main St., Dayton. Tickets are $20-$150 and are available for purchase at daytonlive.org or by calling 937-228-3630.
To read the complete November 2021 Dayton Jewish Observer, click here.