New Hillel director at Miami University in Oxford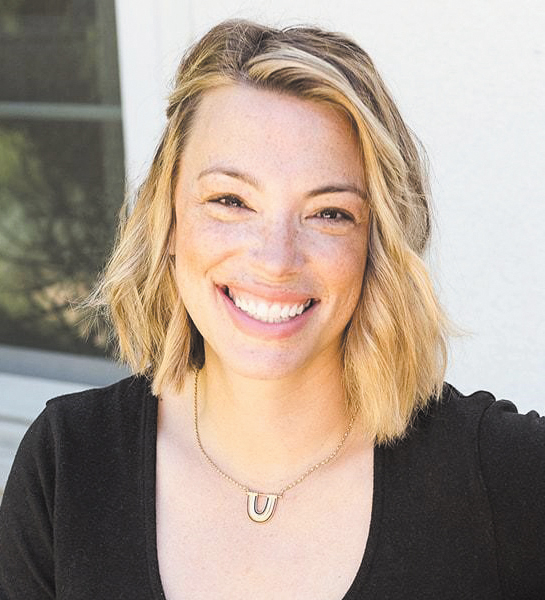 Jewish food blogger Whitney Fisch takes over as director of the Hillel at Miami University in Oxford, Aug. 1.
Fisch received her MSW from The University of Michigan School of Social Work. She has served as a counselor with a private Jewish middle school in Miami, Fla. and most recently with a private Jewish high school in Los Angeles.
Fisch, who received her undergraduate degree from The College of Wooster, has also served as director of Jewish student life at the University of Georgia, as the graduate and young professional program director for the Hillels of Illinois, and has studied in Israel with the Pardes Institute of Jewish Studies.
She's also worked as director of outreach and education with Chicago's Jewish Council on Urban Affairs, and at the University of Michigan Hillel.
Fisch, her husband, and their three young children moved to Ohio from Los Angeles.
Her blog, jewhungrytheblog.com, grew out of her need "to learn how to keep and cook kosher as a newlywed in 2010."
At Miami University's Hillel, Fisch takes over for Marcy Miller, who retired in July after nine years as director there.
"I want to create structures, programs, and systems that allow young people to not only survive but to thrive, and I want to do so while role modeling the leadership and thoughtful communication that I hope to cultivate in the young people I serve," Fisch wrote in her introduction to the MU Hillel community.
— Marshall Weiss
To read the complete August 2020 Dayton Jewish Observer, click here.