Navigating the pandemic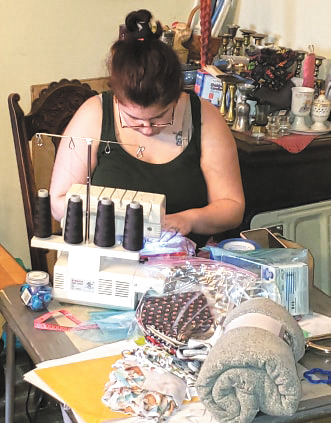 Updates from across the Miami Valley's Jewish community
By Marshall Weiss, The Dayton Jewish Observer
Along with local Jewish organizations and congregations' quick changeover to virtual programming and thorough outreach to their constituents, here is a roundup of how the pandemic is playing out across the community.
Kosher for Pesach meals from Chabad
Leveraging its Shabbat In A Box program, Chabad of Greater Dayton distributed nearly 70 seder meals and 60 Seder To Go kits April 8 for people to observe Passover amid social distancing.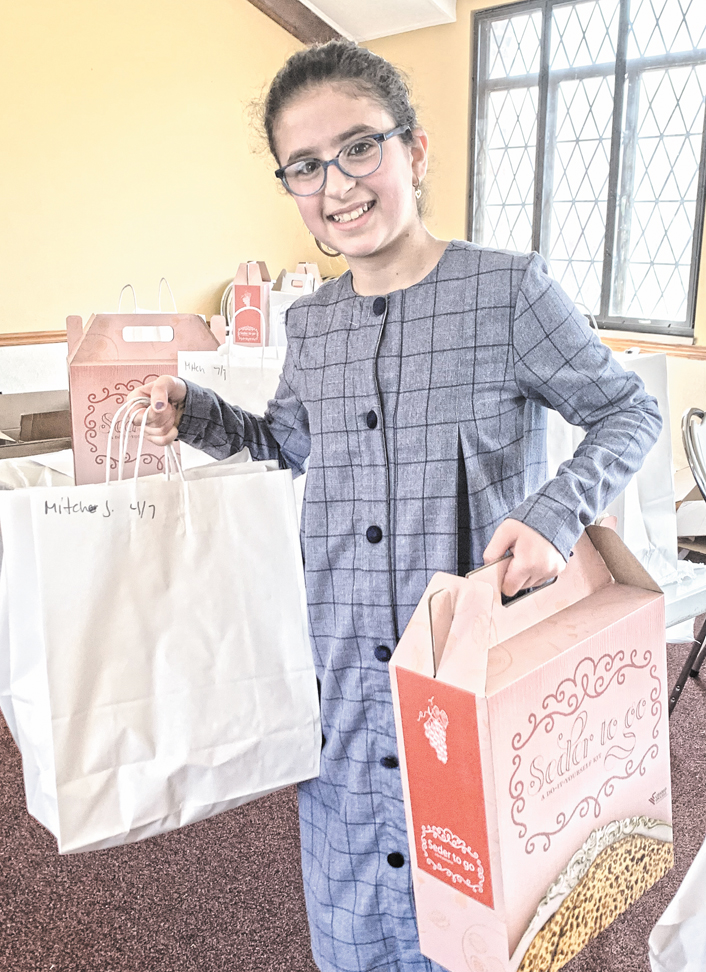 A boost for Bernstein's
Adam Baumgarten — owner along with his wife, Lauren, of Bernstein's Fine Catering — and a pared down staff of four prepared more than 1,000 Passover meals for the Dayton and Cincinnati areas, including at-home seders for members of Temple Beth Or and Temple Israel, and Jewish Family Services clients. These orders and Bernstein's new takeout/delivery service brought the caterer back from freefall.
"Our business was one of the first to get hit," Adam said. "We have lost 98 percent of our events through May. Fortunately, we've had more postponements than cancellations."
Bernstein's has partnered with several local nonprofits including JFS and Kettering Backpack to reach families and people in need.
"This hasn't been easy. But I feel very confident of our survival and eventual continued growth."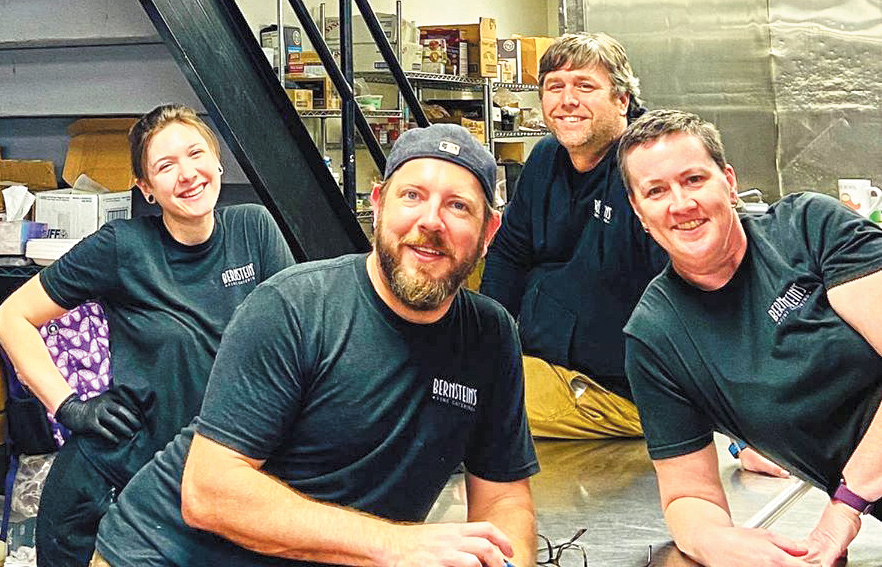 JFS delivers for clients
Jewish Family Services, which also provides delivery of meals from Bernstein's and Chabad, distributed 94 Passover outreach bags to its clients. The bags included Mixtiles, ornamental tiles, with photos of flowers from Israel. The photos were taken by Jody Sobol, who provided financial support for the project with her husband, Todd. With community support, JFS also provided homes with 18 seder meals from Bernstein's and 12 Seder to Go kits from Chabad.
If you need assistance from JFS or would like to volunteer to connect with seniors, call JFS Administrative Assistant Theresa Clyburn at 937-401-1551.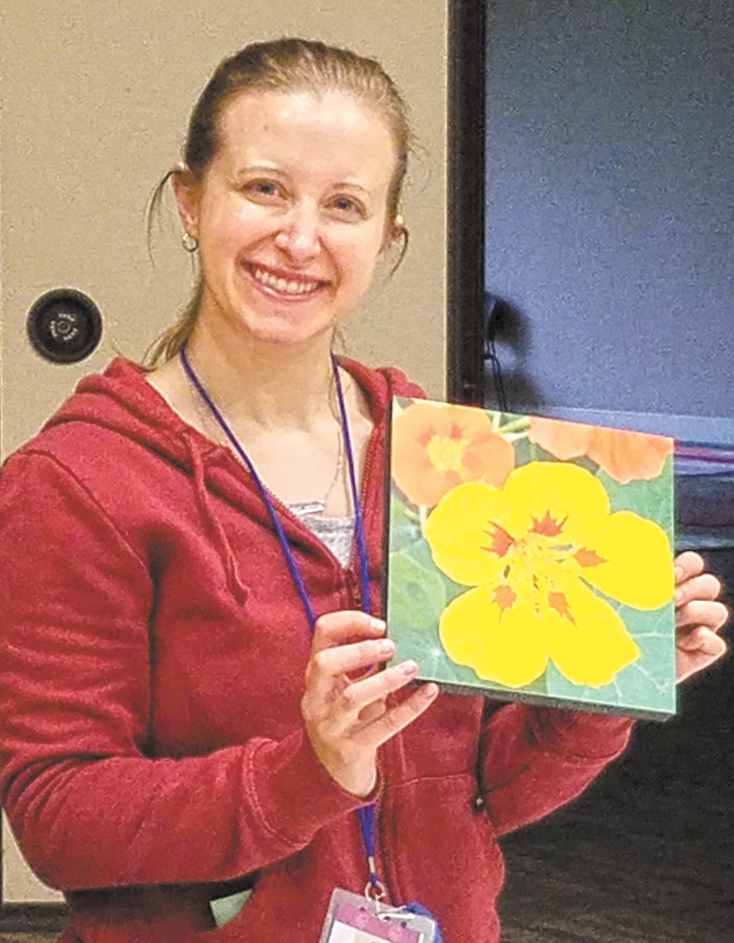 SBA loan for Federation brings early childhood staff back on payroll
The Jewish Federation of Greater Dayton received a loan April 20 from Key Bank through the Small Business Administration's Paycheck Protection Program, which was included in the $2 trillion stimulus package the U.S. Congress passed in March.
"The majority of the loan will be used to pay our staff salaries (about 49 employees) for up to eight weeks," Jewish Federation CEO Cathy Gardner said. "We are not required to pay back this portion of the loan, which is fantastic news, as we have faced some serious financial burdens due to Covid-19."
The Federation laid off its 17 JCC early childhood employees April 3 and now brings them back on the payroll. "The things they are able to do from home with virtual learning are very meaningful," Gardner said. She lauded Key Bank's customer service for helping the Federation through the process, as well as guidance from Jewish Federations of North America.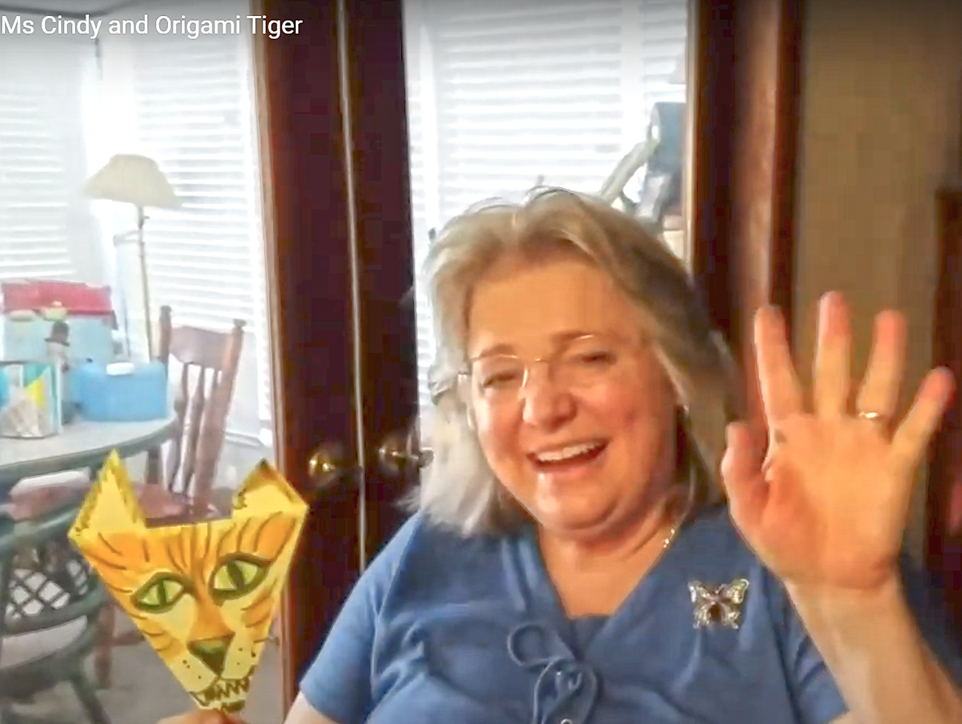 Making, distributing masks
Rachel Estep — who runs a business sewing children's clothing — and her friend, Valerie Reid-Thorn, have launched Brookville Sewing Masks.
So far, they've produced and distributed more than 5,000 masks at no charge for nursing homes, first responders, home health aides, and other essential personnel.
"We're focusing mainly on places that have little to no personal protective equipment," Rachel told The Observer. "What we are making are 100-percent double layer cotton mask covers. They are not medical-grade masks, but they can be used over an n95 to extend its lifespan. If no n95 is available, the masks have pockets that you can put any HEPA filter into." Brookville Sewing Masks has about 60 volunteers cutting, sewing, and distributing the masks.
"I'm from a long family line of first responders," Rachel said. "I know what the front lines are like and I can't imagine going into this without proper PPE. I can't give them that. But I had something I could offer."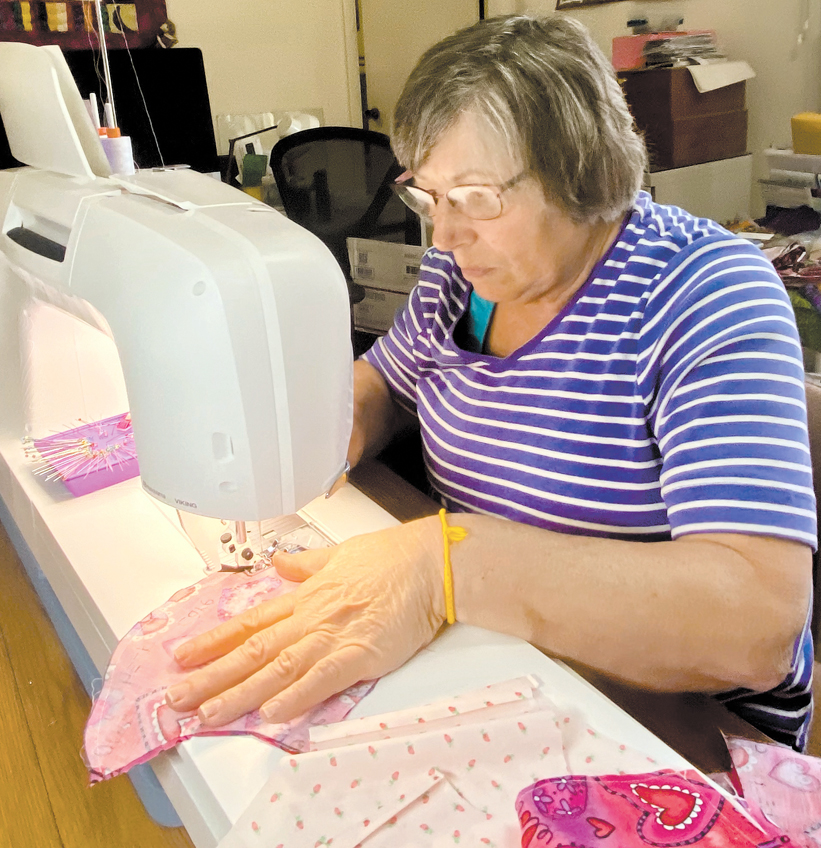 Women's mikvah open
Chabad of Greater Dayton Co-Director Devorah Mangel, who oversees the Miami Valley Mikvah, tells The Observer the women's ritual bath is open, with changes in the prepping room including extra cleaning precautions "based on recommendations from a meeting I was part of with mikvah attendants around the world."
The Miami Valley Mikvah asks women with any possible symptoms of Covid-19 to "be honest about her health on behalf of others" and forgo the mikvah that month.
"We ask that women prepare in their homes and only come to immerse," Devorah said.
On the business scene
Sandy Mendelson, owner of Mendelson's, is giving away his inventory of personal protective equipment to local police, firefighters, and first responders. Sandy, whose iconic warehouse is set to close at the end of the year, told the Dayton Daily News, "Dayton has been great to the Mendelson family and I want to give back."
At the end of March, in the face of closures of sit-down business at area restaurants, Premier ProduceOne donated its remaining produce in Dayton to Access to Excess, which distributed it to sites that feed those in need, including St. Vincent de Paul and House of Bread. Premier ProduceOne, with roots in Dayton through the Pavlofsky family, has also pivoted to successfully focus on selling produce boxes directly to the public with contact-free curbside pickup.
Lion, which manufactures first responder personal protective equipment, continues to hum along at its Dayton and Kentucky manufacturing facilities, according to Andy Schwartz, Lion's secretary, corporate counsel, and chief procurement officer. Safety steps are in place at Lion as outlined by the CDC. The Dayton site was rebuilt after much of the new structure was destroyed in the tornadoes on Memorial Day 2019.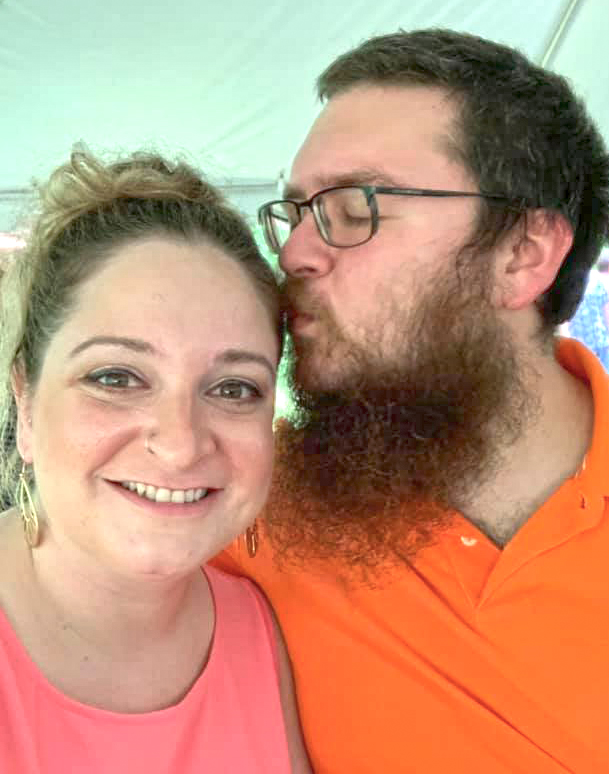 Sara and Gus Stathes, owners of The Barrel House, hope their situation will get better.
"When it was ordered that bars and restaurants were to close except for carryout, we decided we would stay open for carryout but take it a day at a time," Sara said. "After one week of operating on carryout alone and discussing options every day, when the stay at home order was issued, we made the difficult decision to close altogether."
Sara and her full-time employee are both immunocompromised. "Besides the concern of ourselves, our families or our staff potentially getting sick, we couldn't live with ourselves if we unknowingly got any of our customers sick."
Sara and Gus, known for giving of their bar proceeds to help non-profits, applied for a Paycheck Protection Program loan. They were notified the funding already had been fully allocated. They've started selling gift certificates online to get a bit of money coming in.
"We ourselves are now a household completely without income," she said. "We have to worry that if this goes on long enough, our small business will run out of money and be unable to reopen, ending our dream and losing everything we have. This is definitely an intensely terrifying time on so many levels."
The couple decided to reopen The Barrel House beginning May 1 in a limited capacity, with curbside pickup, one customer permitted in the shop at a time, and only staff allowed to touch merchandise.
"It's not perfect or ideal, but we feel it is the safe and responsible way for us to proceed at this time," they posted at The Barrel House Facebook page April 23.
To read the complete May 2020 Dayton Jewish Observer, click here.