Jewish War Veterans plans to place flags at graves for Memorial Day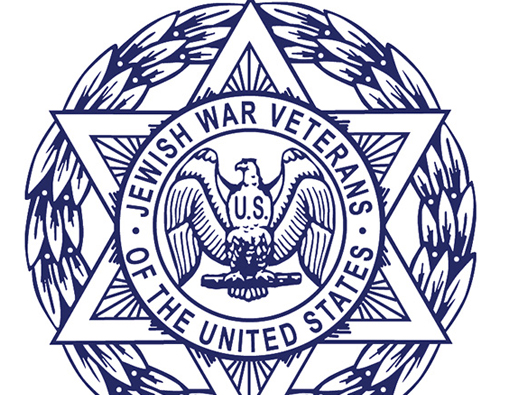 If current Ohio Department of Health Covid-19 restrictions are lifted, Jewish War Veterans Post 587 invites volunteers to help place American flags at the graves of Jewish veterans for Memorial Day weekend.
JWV will place flags at Beth Jacob Cemetery on Friday, May 22 at 10 a.m., at the Temple Beth Or section of David's Cemetery at 1 p.m.; and at Beth Abraham Cemetery and Temple Israel's Riverview Cemetery on Sunday, May 24 at 10 a.m.
Post 587's bugler will play Taps at all the cemeteries where it will place flags. Other veteran and civic groups will place flags at other cemeteries.
JWV places a metal flag holder beside each Jewish veteran's grave. To have a flag holder placed at the grave of a Jewish veteran in time for Memorial Day, call Post Commander Steve Markman at 937-886-9566.
To read the complete May 2020 Dayton Jewish Observer, click here.