Miamisburg vegetarian Indian restaurant no longer under kosher supervision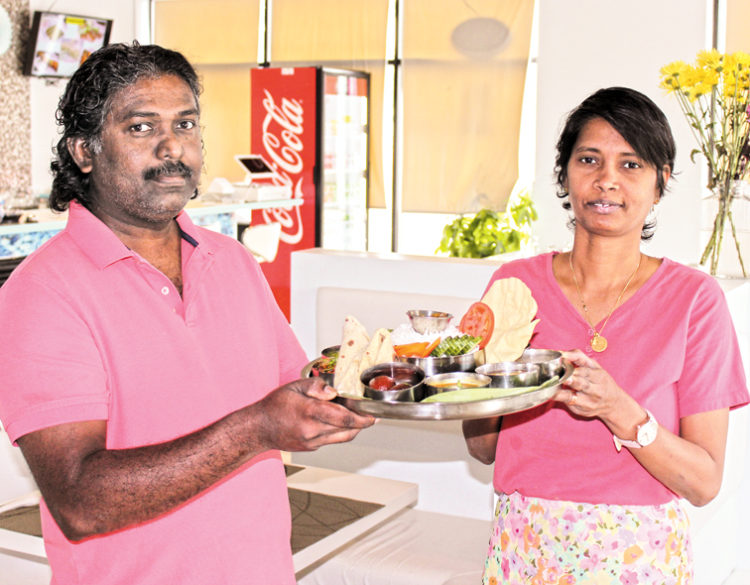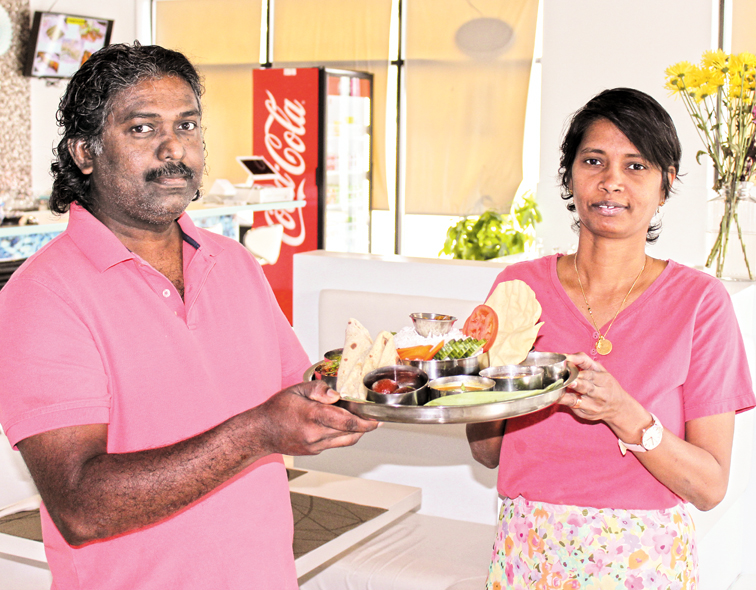 Heavenly vegetarian Indian restaurant at 9486 N. Springboro Pike in Miamisburg is no longer under kosher supervision.
Priya and Napoleon Rajavelu opened the restaurant in July 2019 under the kosher supervision and certification of Rabbi Shmuel Klatzkin, associate rabbi with Chabad of Greater Dayton.
"Having to minimize their staff, with all the many tasks of the restaurant on their shoulders, they have felt a need to use some vegetarian food prepared in Indian factories without kosher supervision," Klatzkin said.
— Marshall Weiss