Survivor of 5 camps, tireless Shoah speaker, Samuel Heider dies at 95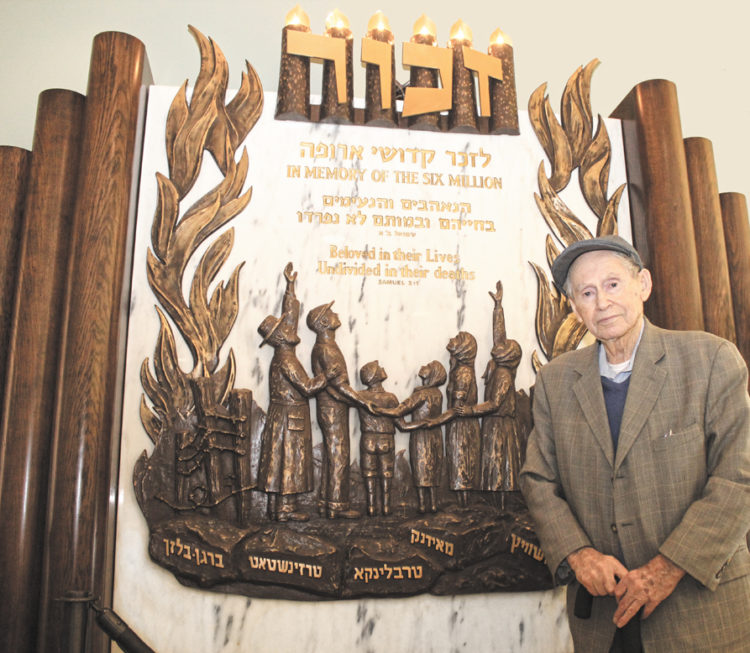 The only member of his immediate family to survive the Holocaust, he lived to see his memoirs published a few months before his passing
By Marshall Weiss, The Dayton Jewish Observer
Who can forget Samuel Heider getting up at each year's Community Yom Hashoah Observance to chant El Moley Rachamim, the prayer for the soul of the departed?
In Heider's version, he intoned the names of the most infamous Nazi death camps and slaughter sites across Europe. He chanted slowly, deliberately, broken up with tears in his voice for the six million Jews who perished al kiddush Hashem, sanctifying God's name. Because they were Jews.
Heider, the only member of his immediate family to survive the Holocaust — and one of the very few remaining Nazi concentration camp survivors in the Miami Valley — died Nov. 21 at age 95, surrounded by family.
Two generations of middle and high school students across the Dayton area have heard him share his story; he hoped with all his being they would absorb the lessons of the Holocaust.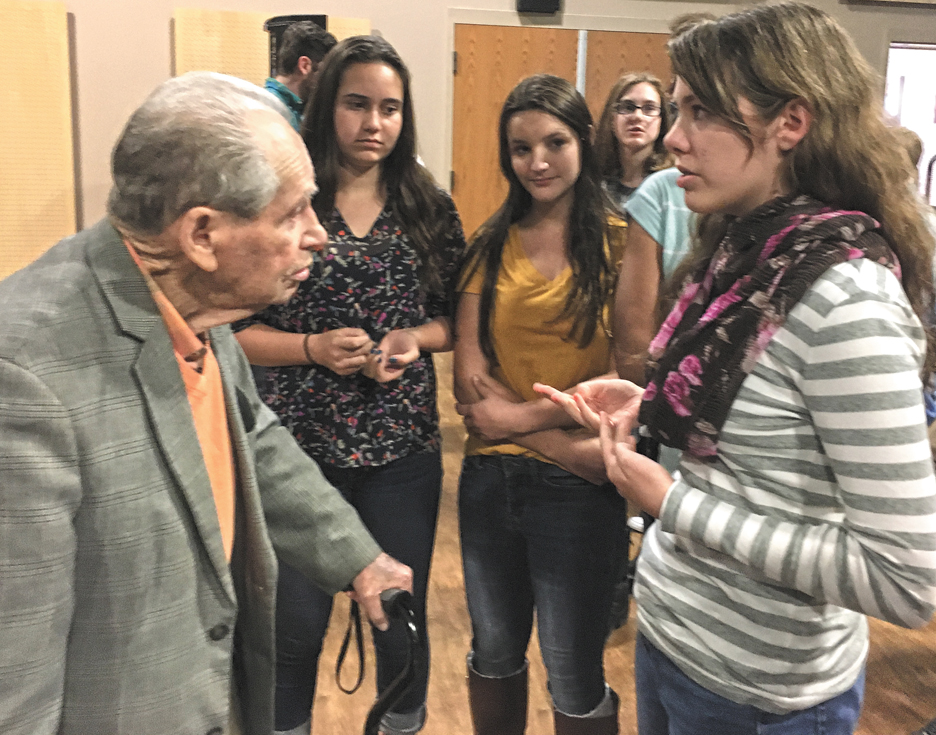 To share his testimony was emotionally and physically exhausting. But Heider felt obligated to do so as long as he was able, even up until last year. He was an annual guest speaker for the Boonshoft School of Medicine course on Medicine and the Holocaust, led by Dr. David Shuster. Heider spoke frequently for University of Dayton and Wright State's Kristallnacht commemorations, and to Air Force personnel at Wright-Patterson Air Force Base.
Fortunately, videos of his talks and interviews are at YouTube.
Heider was born to a family of orchard farmers in Biejkow, Poland.
Somehow, he managed to pass through five Concentration Camps — Radom, Auschwitz, Vaihingen, Hessental, and Dachau — without meeting death. And with his sister's photo under his arm. Maybe it was because he always asked for more labor that he stayed alive at the first four. At the fifth, all just waited to die.
"How did I survive the Holocaust? And why am I the only survivor of my family? I don't know the answer. Perhaps God knows the answer, or there is no answer," Heider wrote in The Dayton Jewish Observer in 2015 to mark the 70th anniversary of his liberation from Dachau. He always said April 30, 1945 was his "second birthday."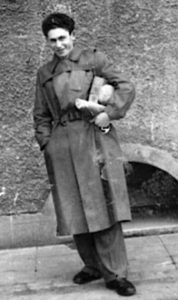 He came out with his faith and will to live shaken. Even so, he summoned the strength to choose life. In a displaced persons camp during the first High Holy Days after the war, he led services and first chanted the El Moley for the six million on Yom Kippur.
He fell in love with Bergen-Belsen survivor Fela "Phyllis" Kleiner. They married in the Landsberg DP camp in 1946.
In 1949, Heider, his wife, Phyllis, and their 2 1/2-year-old son arrived in Dayton with help from the Hebrew Immigrant Aid Society and Dayton's Jewish Community Council, now the Jewish Federation.
In Dayton, the Heiders had two daughters, and he entered the scrap metal business.
It was in the early 1950s when he and other survivors here held their first Holocaust commemoration, at Beth Abraham Synagogue. In 1964 this became Dayton's Yom Hashoah Observance.
After the Heiders retired to Florida, they would return to Dayton to visit family and friends at the High Holy Days and also between Passover and Yom Hashoah.
When Phyllis died after 68 years of marriage in 2014, Heider moved back to Dayton to live with one of his daughters and her husband.
His family surprised him in March 2018 when they arranged for his Bar Mitzvah at Beth Jacob Congregation; Polish antisemitism had postponed his Bar Mitzvah when he was 13. ABC News covered Heider's 81-year delayed simcha.
Last summer, months before his death, he realized one of his long-held dreams: his memoirs were published, co-written by Stevie Ann Kremer, a writer he met two years ago after one of his speeches at Wright State.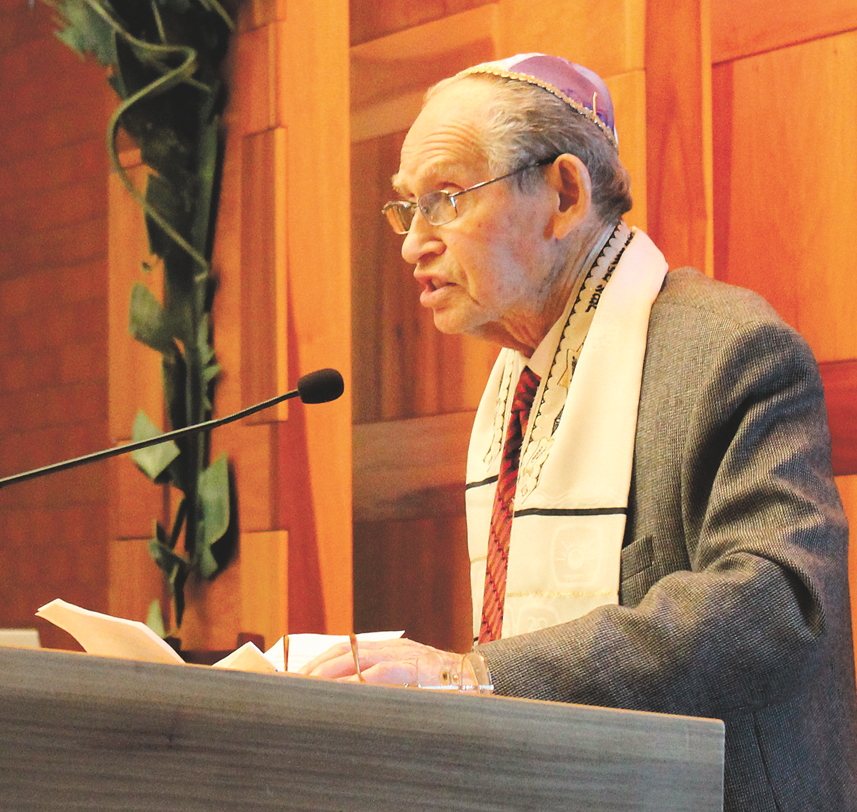 To read the complete January 2020 Dayton Jewish Observer, click here.