Dayton Jewish history talk at Temple Beth Or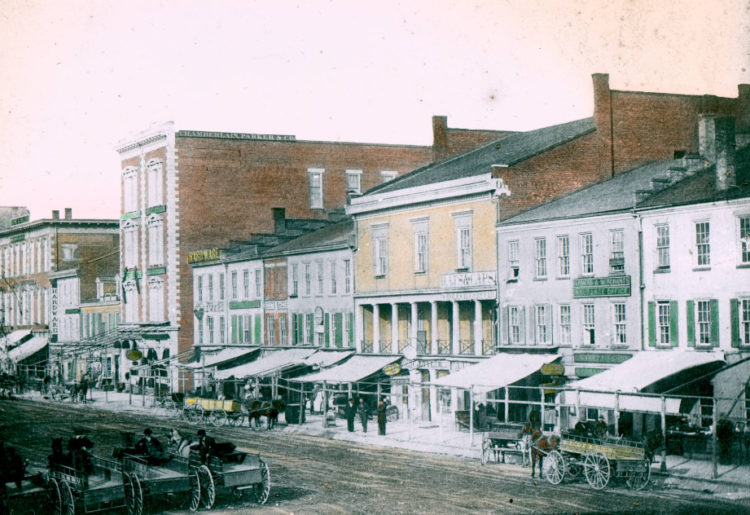 Temple Beth Or will present The Origins of Dayton's Jewish Community, a discussion with Marshall Weiss, at 10 a.m. on Sunday, Feb. 23. Weiss, editor and publisher of The Dayton Jewish Observer, is the author of Jewish Community of Dayton (Arcadia 2018) and serves as project director of Miami Valley Jewish Genealogy & History.
Since the arrival of approximately a dozen German Jewish immigrants in the 1840s, the Jewish community of Dayton has actively contributed to the betterment and welfare of the Gem City. Weiss will share forgotten stories of Dayton's Jewish community in its earliest years, with a particular focus on the influence of Cincinnati's Rabbi Isaac Mayer Wise, architect of Reform Judaism in the United States.
Temple Beth Or is located at 5275 Marshall Rd., Washington Township. For more information, call the temple at 435-3400.