'Dressing For God' lecture at UD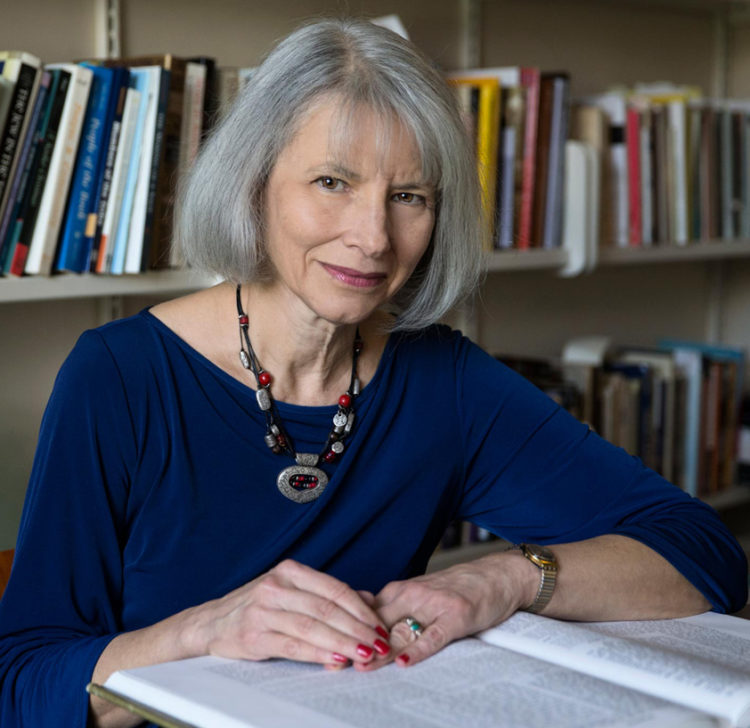 Rabbi Dr. Vanessa Ochs, a professor in the Department of Religious Studies at the University of Virginia, will present the lecture, Dressing For God: Expanding The Sacred Wardrobe, at 5 p.m., Tuesday, Feb. 11 at Sears Recital Hall in the Jesse Philips Humanities Building on the University of Dayton campus.
Jewish women now have increased options for expressing and experiencing holiness by donning items that serve spiritual purposes. These include wearing diverse headcoverings, tallitot and tefillin. Ochs' talk will explore the history and implications of these changes innovated by Jewish women.
A member of the university's Jewish studies program since its inception, Ochs researches material culture and the study of religions, new ritual, literature of spiritual journey and ethnographic study of religious practice particularly in relation to new Jewish ritual, Jewish feminism, the Passover Haggadah, and Jewish material culture.
Her books include The Passover Haggadah: A Biography, Inventing Jewish Ritual (winner of a 2007 National Jewish Book Award), Sarah Laughed, The Jewish Dream Book (with Elizabeth Ochs), Words on Fire: One Woman's Journey into the Sacred, and Safe and Sound: Protecting Your Child In An Unpredictable World.
The program is free and open to the public.