Temple Israel Sukkot event at UD to support refugees seeking asylum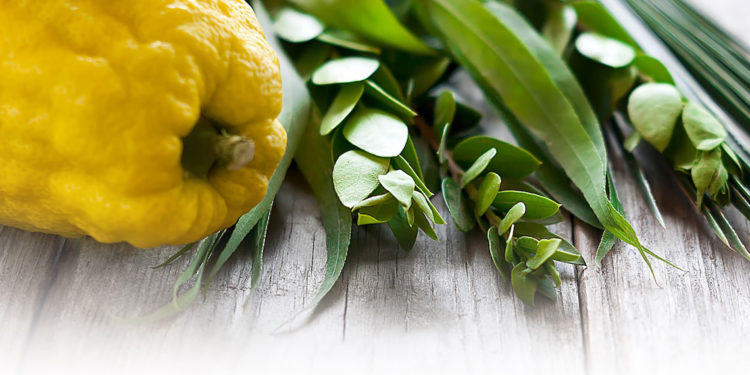 Temple Israel will host a Sukkah in the City event at University of Dayton's Humanities Plaza from 5 to 7 p.m., Tuesday, Oct. 15. In partnership with UD Campus Ministries, Jewish faculty, staff, and students, the program will connect Sukkot's themes of Jewish migration to the rights of refugees currently seeking asylum in the United States.
"We will provide information about the inhumane actions of ICE and call to close the camps," said Dr. Masha Kisel, a lecturer in English at UD, who is helping to organize the event. "It's important to show that Jews in the Dayton area are joining a nationwide Jewish sanctuary movement to combat xenophobia and oppose the current administration's cruel policies."
Kisel added that the Sukkot program will kick off a number of other events throughout the year with Temple Israel intended to "express our moral outrage as Jews at the human rights abuses against asylum seekers and to seek legislation from our local representatives."
To read the complete October 2019 Dayton Jewish Observer, click here.