Patterson & Jewish community topic of Wright Public Library talk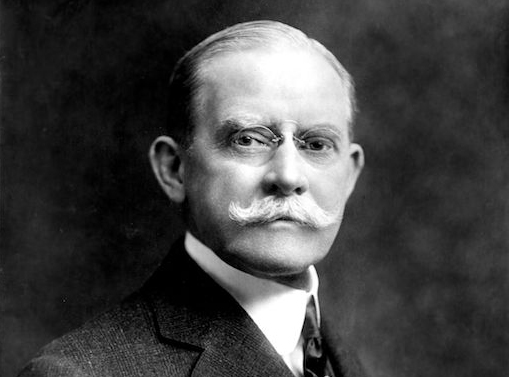 Marshall Weiss, editor and publisher of The Dayton Jewish Observer and project director of Miami Valley Jewish Genealogy & History, will present the talk, John Patterson and the Jewish Community, at 2 p.m., Sunday, Oct. 13 at Wright Memorial Public Library as part of its Far Hills Speaker Series with The Oakwood Historical Society.
While conducting research for his 2018 book, Jewish Community of Dayton, Weiss uncovered documentation of a nuanced relationship between leaders of Dayton's Jewish community and John Patterson, his company, and the village he established.
Weiss will parse myths that persist to this day regarding Patterson and the Jewish community, navigating the industrialist's legacy of civic benevolence and racism.
The program is free and open to the public. Wright Library is located at 1776 Far Hills Ave., Oakwood. For more information, call the library at 294-7171.
To read the complete October 2019 Dayton Jewish Observer, click here.