At 95, Samuel Heider, survivor of 5 camps, publishes memoirs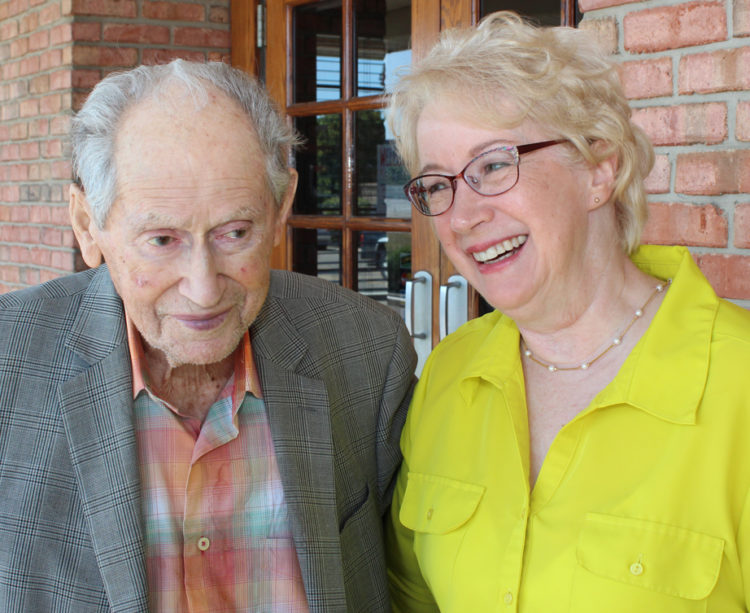 By Marshall Weiss, The Observer
As painful as it is to revisit the horrors of the Holocaust, Samuel Heider feels an obligation to share his story with anyone willing to listen.
More than a generation of middle and high school students across the Miami Valley have heard Heider tell how he was the only one of his family of Jewish farmers in Poland to survive the Holocaust, how he endured five concentration camps — including Auschwitz and Dachau — how he was liberated, and how he rebuilt his life in America.
Now, at the age of 95, he has published his memoirs, Miracle of Miracles: A Dayton, Ohio Man's Story of Holocaust Survival, so future generations will continue to learn and remember.
Heider's long-held desire to publish his memoirs became a reality almost two years ago, when Stevie Ann Kremer heard him give a speech at Wright State University.
Kremer, originally a technical writer and editor, taught writing for several years at Wright State as an adjunct faculty member.
"After his lecture, people were asking him questions and I heard somebody say, 'Do you have a book?' And he said, 'No, but I want to write a book.' So the bells went off in my head," Kremer says. "I thought, here's my next focus."
She wrote Heider a letter. He called her back.
"I've still got the letter," Heider says.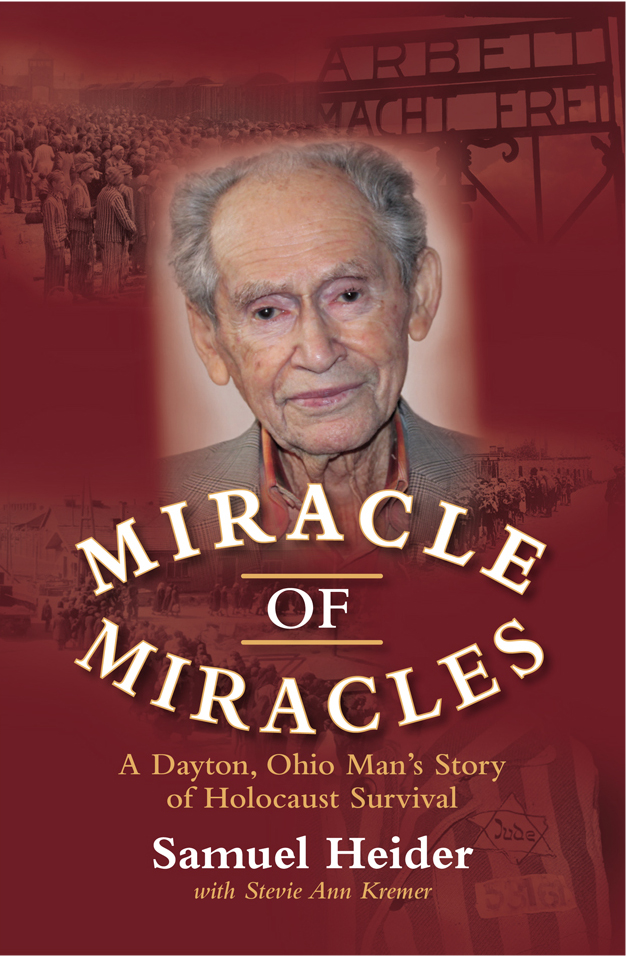 "We decided we would meet and talk," Kremer says. "He was convinced that I could do it, and I was convinced that I could do it. So we did it."
Heider gave her his notes from various lectures. Over the next year and a half, they'd talk for hours and she'd transcribe their conversations.
"Then I'd print them out, read it to him, and we'd go through it again," she says.
In 1949, Heider, his wife, Phyllis, and their 2 1/2-year-old son arrived in Dayton with help from the Hebrew Immigrant Aid Society and Dayton's Jewish Community Council, now the Jewish Federation.
He had met Phyllis, a Bergen-Belsen survivor, in a displaced persons camp in Germany in 1945. They were married and started their lives together in a DP camp.
In Dayton, the Heiders had two daughters, and he entered the scrap metal business.
It was in the early 1950s when Heider and other survivors who had settled here held their first Holocaust commemoration, at Beth Abraham Synagogue.
Each year after, the survivors would come together — to cry and remember.
In 1964 this would become the Greater Dayton Yom Hashoah Observance.
After the Heiders retired to Florida, they would return to Dayton to visit family and friends at the High Holy Days and also between Passover and Yom Hashoah.
At each year's Yom Hashoah Observance, when his health permits, Heider chants El Maley Rachamim — a prayer for the peace of the departed soul — in memory of those who perished in the Holocaust.
When Phyllis died after 69 years of marriage in 2014, Heider moved back to Dayton. He lives with one of his daughters and her husband.
Because of his declining health, he rarely gives talks these days.
Anyone who has attended one of his speeches will hear Heider's voice across the 100 pages of his memoirs, which include numerous photos that range from his childhood through recent times.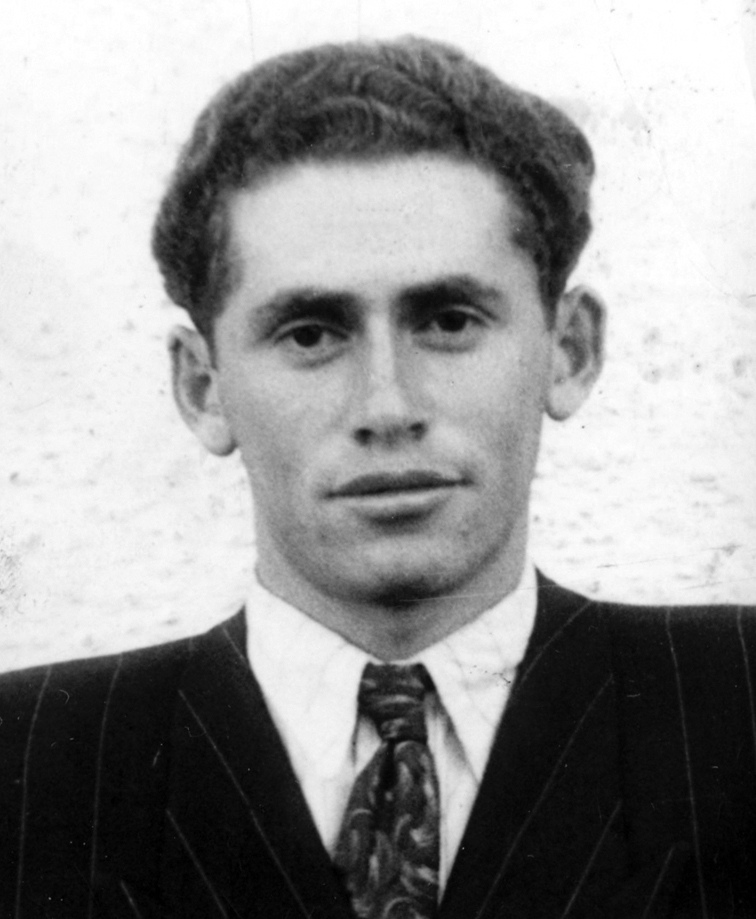 Most notable is the inclusion of a 1936 photo of his sister Laja; Heider managed to carry the photo under his arm for the five years he was in Nazi concentration camps.
Graphic artist Dohn Roush, a friend of Kremer from their days at Centerville High School, designed the book's cover and layout.
Kremer, whose uncle served in the 101st Airborne Division in Europe during World War II, says she was taken with Heider's faith.
"That was the only thing that sustained him, and he helped people with theirs," she says.
"I was amazed at his strength: so many beatings, and starvation. And I'm surprised that even though he nearly died so many times, he kept pressing on. That sense of survival is amazing.
"I was amazed that he actually had to face (Dr. Josef) Mengele. That was so frightening. He said he kept pinching his cheeks to make them rosy so he could look healthy."
Kremer says she hopes local book stores and the National Museum of the U.S. Air Force — home of Prejudice and Memory: A Holocaust Exhibit — will sell the book, along with Holocaust museums.
Miracle of Miracles: A Dayton, Ohio Man's Story of Holocaust Survival by Samuel Heider with Stevie Ann Kremer is available at Amazon or by contacting Kremer at sakremer.writer@gmail.com. 
To read the complete October 2019 Dayton Jewish Observer, click here.