Kaleidoscope of Us! for Beth Abraham's 125th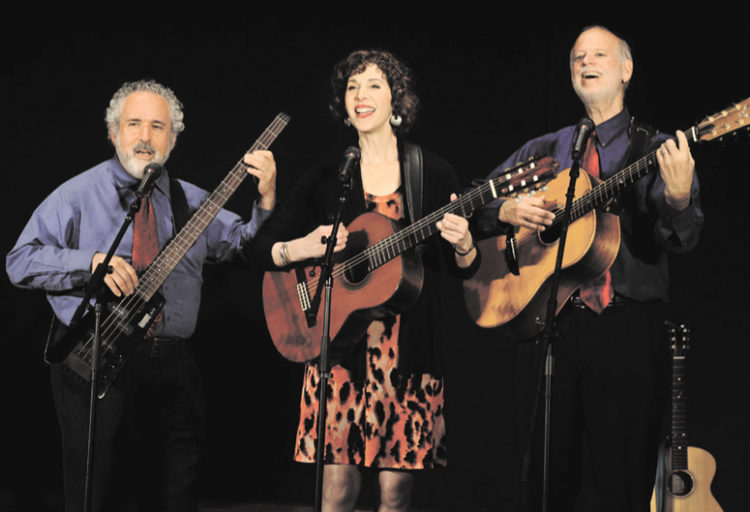 As part of its yearlong 125th birthday celebrations, Beth Abraham Synagogue will present Kaleidoscope of Us! From Babies To Bubbies: Celebrating, Sharing, Reflecting, Noshing, from 1 to 4 p.m., Sunday, Aug. 25.
The afternoon of art, food, and entertainment will feature a performance of Jewish music by The Robyn Helzner Trio from 1 to 2 p.m.
Helzner performed underground concerts for refuseniks in the Soviet Union. The trio has performed at the International Jewish Music Festival in Amsterdam, the Smithsonian Institution, and the United States Holocaust Memorial Museum.
From 2 to 4 p.m., participants can share and record their memories of Beth Abraham and view an exhibit about the synagogue's history. Kosher food will also be available.
Arts and crafts will include helping complete paintings that will become part of Beth Abraham's artwork on display, "reimagining" Beth Abraham's stained-glass windows, and making kaleidoscopes.
Admission is free; those attending are asked to bring non-perishable food items for donation to the Dayton Foodbank. Beth Abraham is located at 305 Sugar Camp Cir., Oakwood. For more information or to R.S.V.P., call 293-9520.
To read the complete August 2019 Dayton Jewish Observer, click here.