Cantor emeritus' recital to mark 50 years in Dayton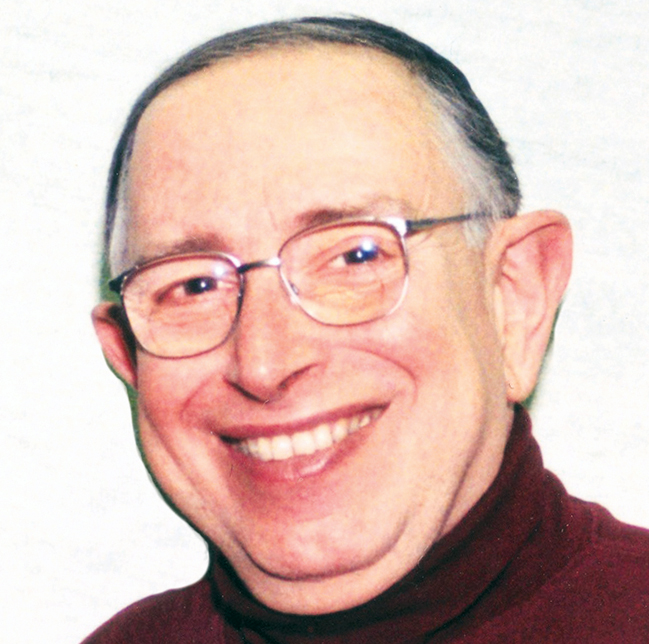 Jerome B. Kopmar, cantor emeritus of Beth Abraham Synagogue, will present a recital to commemorate his 50 years in Dayton, at 7 p.m., Sunday, Aug. 18 at Beth Abraham Synagogue.
Kopmar founded and led the Beth Abraham Youth Chorale from 1971 to 1983. Under his baton, the ensemble garnered a national reputation for its excellence. The cantor is a prolific composer of Jewish liturgical works frequently presented in synagogues across North America. Now 83, Kopmar retired from Beth Abraham in 1996. He continues to compose and teach voice.
"I plan to sing some of the classical repertoire that I've loved performing over the years as well as to do what is my true passion, the music of my people in Hebrew, Yiddish, both liturgical and secular," Kopmar said. "I also plan on doing some duets with my students and perhaps even with family members. It's been a family joke that I've been performing my last recital for about 10 years, and although I won't definitively say this will be the last one, at my age I really can't foresee my doing another one."
Accompanying Kopmar will be pianist Bernadette O'Connor.
— Marshall Weiss
To read the complete August 2019 Dayton Jewish Observer, click here.