ADL report: antisemitism increased 20% in Ohio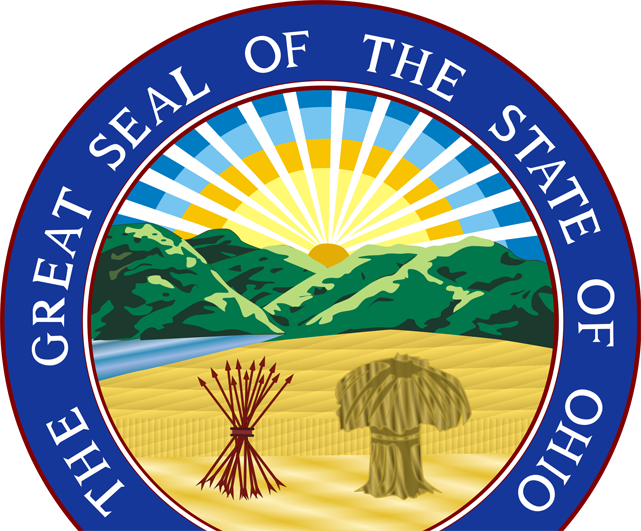 By Alyssa Schmitt, Cleveland Jewish News
Antisemitic incidents increased in Ohio from the previous year despite a decrease of cases nationwide, according to a new report by the Anti-Defamation League.
The United States saw the third-highest number of antisemitic incidents in the past year since 1979 with 1,879 antisemitic acts, a 5% decrease from the 1,986 incidents in 2017, according to the ADL's 2018 Audit of Antisemitic
Incidents released April 30. The data for 2018 was 48% higher than the total for 2016 and 99% higher than 2015.
"The total has almost doubled in three years," said Anita Gray, director of development at the ADL office in Cleveland, which covers Ohio, Kentucky, West Virginia and Western Pennsylvania. "That can be very scary for people."
More than half the total incidents came from California, New York, New Jersey and Massachusetts. The ADL reported 31 cases in Ohio in 2018, matching Virginia in the number of incidents, about a 20% increase over the 26 cases in Ohio in 2017. Gray called the increase a disappointment.
"I think hate is up in our area unfortunately," she said. "By having more incidents, clearly that is one of the indicators that hate is up. The incidence of white supremacy is up and it's concerning."
According to the report, Ohio had 17 cases of harassment, 14 cases of vandalism and zero cases of assault. However, Gray said actions can be taken to decrease the number of antisemitic cases.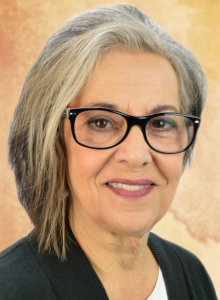 "Every public official, every civic leader should use their bully pulpits to speak out against antisemitism and all forms of hate and extremism," she said. "When someone hears an off-color joke, speak out against it. We're all in this thing together, everybody has a role in this."
In a year that included the deadliest attack on Jews in U.S. history, the number of antisemitic assaults recorded by the ADL increased 105% from 2017. The audit counted 39 antisemitic assaults with a total of 59 victims.
Assault is defined as an attempt to inflict physical harm on one or more people who are Jewish or perceived to be Jewish. The 2017 audit counted 19 antisemitic assaults with 21 victims.
The shooting at Tree of Life Congregation in Pittsburgh that killed 11 people in October 2018 counted as one incident in the report.
During a news conference, ADL CEO Jonathan Greenblatt, who had spent the previous several days in California following the shooting at Chabad of Poway, said antisemitism remains a serious problem in the nation and the number of incidents remain at near-historic levels.
"Still, there is some good news to report. Overall, the total number of antisemitic incidents in the U.S. declined…and any decline in these types of acts certainly is welcomed," he said. "We can only hope this is the beginning of a downward trend."
The ADL's Center on Extremism tracks cases of assault, harassment and vandalism. Of the antisemitic incidents in 2018, 1,066 were cases of harassment, a 5% increase from 1,015 cases in 2017. Vandalism cases decreased 19% since 2017 from 952 cases to 774 cases in 2018.
The highest number of antisemitic incidents occurred in 1994 and the second highest in 2017.
Incidents were unevenly distributed through the year with January, February, March, April, June, July, August and September all ranging between 101 and 137 incidents each.
Incidents spiked in May with 209 recorded, which the ADL said is a result of a series of anti-semitic robocalls sent by white supremacists that targeted Jewish individuals and institutions.
The final three months of the year were also unusually active according to the report. Part of the increase in October stemmed from 45 cases of anti-semitic propaganda distributed by white supremacists, including 35 separate distributions of a flier that blamed Jews for the contentious confirmation process of Justice Brett Kavanaugh to the Supreme Court, according to the report.
Incidents in non-Jewish K-12 schools decreased 25%, falling from 457 cases reported in 2017 to 344 in 2018. However 2018 was still 46% higher than the 235 incidents reported in 2016.
In 2018, six bomb threats targeting Jewish institutions or accompanied by antisemitic rhetoric were reported, a decline from the 169 bomb threats reported in 2017. Jewish institutions, including schools, community centers and synagogues, were the target of 265 anti-semitic incidents in 2018, a 23% decrease from the 342 reported in 2017 but still 56% higher than the 170 cases reported in 2016.
To read the complete June 2019 Dayton Jewish Observer, click here.