Kvelling Corner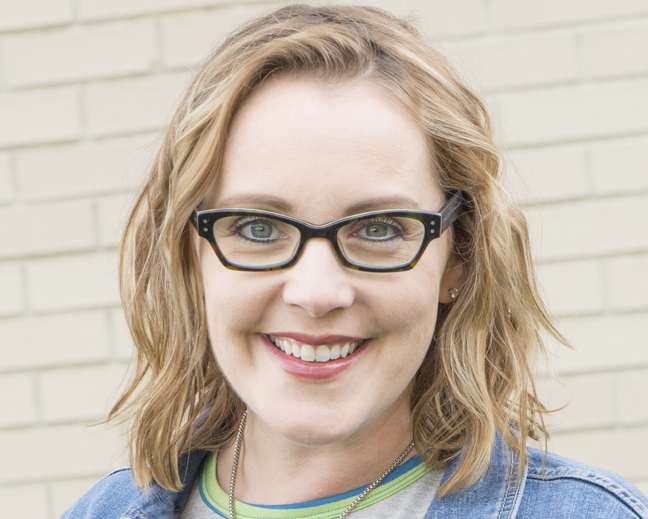 With Rachel Haug Gilbert, The Dayton Jewish Observer
Joni Watson was named Western Ohio Education Association Teacher of the Year in November. Joni, an art teacher for Dayton Public Schools, was also reappointed to the National Education Association's Committee on Women's Issues by the NEA president.
Rachel Westerkamp, daughter of John and Lori Westerkamp, was a Featured Titan at Illinois Wesleyan University for her soccer team success as a midfielder. Previously, she was named Newcomer of the Year.
Simon Jacobs, son of Dr. Martha Moody Jacobs and Dr. Martin Jacobs, published his first novel, Palaces, available in paperback and at Amazon.
Caitlyn Becker's Centerville Science Olympiad team won first place at the Wright Flyer competition. Teams constructed airplanes, and the Centerville team's flew the longest. She is the daughter of Annette Nathan, stepdaughter of Dr. Marc Gilbert, and daughter of Skip Becker.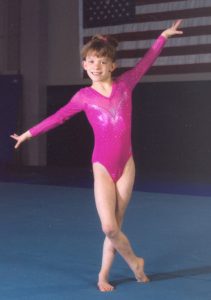 At the Battle of Champions competition in Toledo, Lily Ray achieved first place in level four gymnastics. And at the Circle of Stars meet in Indianapolis, she won first place in level four again, with an all around score of 37.825. The Hillel Academy fourth-grader is the daughter of Dr. Keren Ray and Dr. Patrick Ray.
Robin Melet's poem, We All Bleed Red Blood, was published in Best Poets of 2016 by Eber and Wein Publishing and is available at Amazon. This was Robin's ninth published poem.
Sis Litvin was installed as president of the Dayton Chapter of Hadassah at its installation ceremony in January.
Xenia Community Schools nominated Scott Halasz for the Ohio School Boards Association Media Honor Roll for providing fair and accurate coverage of public schools. This is Scott's third time on the honor roll.
In November, Dr. David Roer was reelected to the Centerville City Schools Board of Education. He serves as board president.
Sam Kahn graduated from Beavercreek Citizens Police Academy, which familiarizes Beavercreek residents and/or business owners with the policies and procedures of the police department. Sam's parents are Gina and Neil Kahn.
Rabbi Jack Riemer, who served as rabbi of Beth Abraham Synagogue from 1964 to 1978, has written two new books: Finding God In Unexpected Places: Wisdom For Everyone From The Jewish Tradition, and The Day I Met Father Isaac In The Parking Lot Of The Supermarket And Other Encounters With Biblical Tales And Teachings. The first is a collection of his favorite holiday sermons, the second is a collection of his favorite sermons on the Torah portions. Some of the sermons are from his time in Dayton. Both are available at Amazon.
Send your Kvelling items to Rachel Haug Gilbert at kvellingcorner@gmail.com.
To read the complete February 2018 Dayton Jewish Observer, click here.