Choral concert for Tu B'Shevat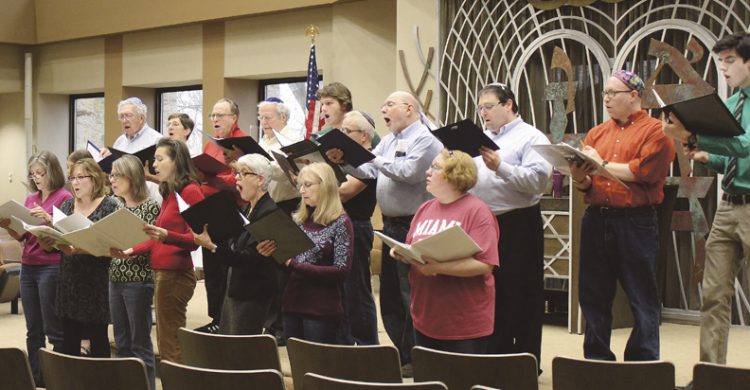 The Dayton Jewish Chorale, led by Cantor Jenna Greenberg, will present a Tu B'Shevat concert at 1 p.m. on Sunday, Feb. 12 at Cox Arboretum, 6733 N. Springboro Pike. The concert is free and open to the community.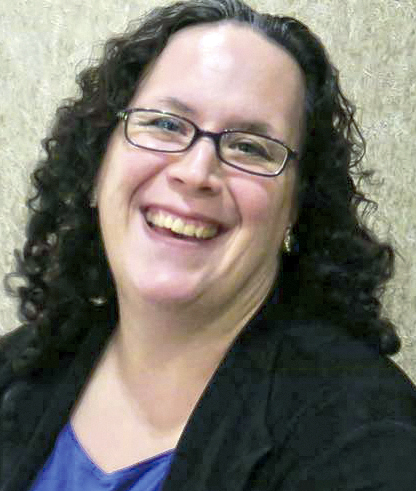 Known as the New Year of the Trees, Tu B'Shevat marks springtime in Israel, and is celebrated with picnics, planting trees, and overall ecological awareness.
With singers from synagogues and temples across the Dayton area, the Dayton Jewish Chorale made its debut in 2016. Its Feb. 12 concert will include Jewish music from Baroque to Broadway. The chorale is a collaborative project of Beth Abraham Synagogue and Temple Israel, with funding through a Jewish Federation Innovation Grant.
For more information or to R.S.V.P. for the concert, call Karen Steiger at 610-1555.
To read the complete February 2017 Dayton Jewish Observer, click here.