Last call for Federation Eastern Europe trip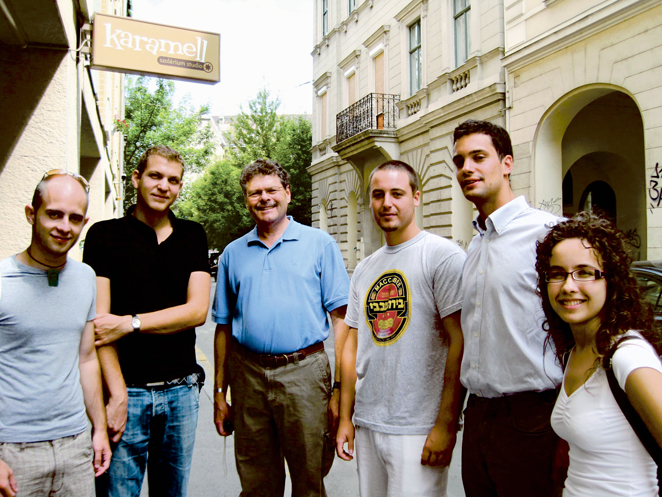 Mission to explore rebirth of Jewish life in Budapest via Partnership
Although the cut-off for the Jewish Federation's June 26-July 5 mission to Eastern Europe is March 1, Mission Chairs Gayle and Irvin Moscowitz urge interested community members to check with the Federation to see if any spots remain.
"As long as there's still room, we'll still take people," Gayle says.
The itinerary includes tours of Jewish sites in Prague, Vienna, and Budapest, with an extension to Berlin.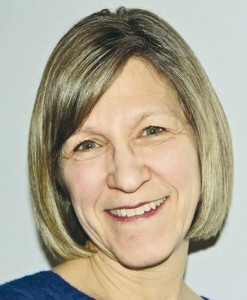 A key component of the trip, the Moscowitzes say, will be the chance to explore the rebirth of Jewish life in Budapest through the efforts of the Partnership2Gether program.
Dayton and 12 other Jewish communities in the central United States participate in the Partnership2Gether program — a project of the Jewish Agency for Israel — to create strong Jewish ties among the Jews of Budapest, the Western Galilee, and the partner communities.
In 2009, when Irvin was chair of Dayton's Partnership2Gether, the Jewish Agency added Budapest to the program.
"They realized they had a problem," Irvin says of Budapest's Jewish community.
"They had 100,000 Jews, but only 10,000 actively identified as Jews because of the history with the Nazis and then the Communists. And so they reached out to the Partnership program to help them rebuild Jewish identity and continuity."
Gayle says that Budapest's young Jewish adults often weren't aware of their heritage growing up.
"It's important as part of the Partnership that we show our support for them," she says. "We'll offer our mission participants the opportunity to see the Jewish Agency's preschool, camp, medical and elderly services. Of course, we're going to visit the Jewish Quarter, and we'll visit an artists' village. We'll take a cruise on the Danube, and I always look at the food, the desserts."
To find out if spots are still available on the trip, call Jodi Phares at 610-1555.
— Marshall Weiss
To read the complete March 2016 Dayton Jewish Observer, click here.