Answer the Observer Reader Survey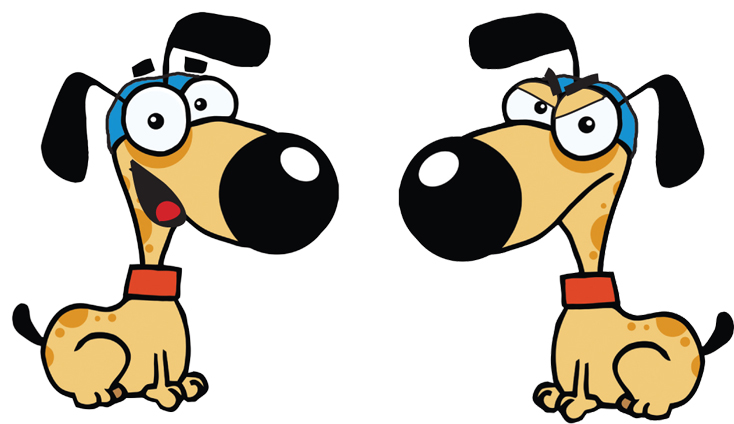 Feeling the love?  Not so much?
Please participate in The Dayton Jewish Observer's Readership Survey.
Your participation in The Dayton Jewish Observer's anonymous readership survey will give us the information we need to provide you with content that's most
pertinent to your needs.
Participation in our readership survey also gives our potential advertisers crucial demographic data to help them consider marketing their goods and services to the Dayton area's Jewish community.
Click here to answer the anonymous survey.
Thank you for your support.