Kvelling Corner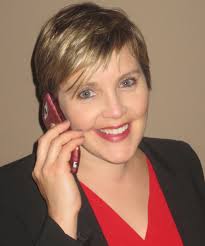 With Rachel Haug Gilbert, The Dayton Jewish Observer
Rachel Shon, a registered, licensed occupational therapist at Miami Valley Hospital, will be a featured panelist at the American Occupational Therapist Association meeting in Philadelphia on the topic, Occupational Therapy's Distinct Value in Mental Health Promotion, Prevention, and Intervention in All Settings Across the Lifespan. Rachel is the daughter of Barbara and David Shon and the granddaughter of Robert Weinman.
Jessica Reese, assistant principal at Ruskin Elementary School, co-authored the article, Crowdfunding for Elementary Science Educators, for the February issue of Science & Children, the National Science Teachers Association's journal for elementary teachers.
Gastroenterologist Dr. David Novick's first book, A Gastroenterologist's Guide to Gut Health, will be published April 8. It provides accurate, up-to-date information on common GI disorders and their treatments, with extensive coverage of the colonoscopy procedure. It also contains chapters on healthy eating and how to get the most from doctors' visits.
Send your Kvelling items to kvellingcorner@gmail.com.
To read the complete April 2017 Dayton Jewish Observer, click here.