Obituaries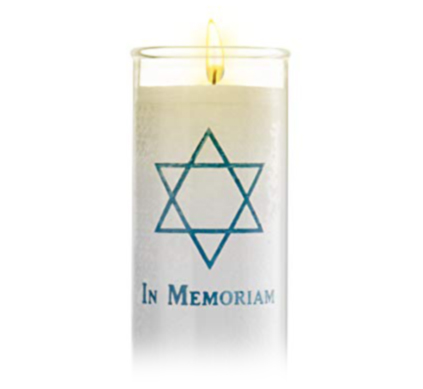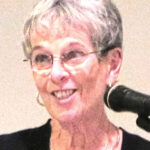 Rochelle Maris Goldstein passed away on Sept. 7 in Dayton at the age of 81. She was born on April 8, 1942 in Allentown, Pa., the only child of the late Edward Erkes and Ruth Anne Shupack Erkes. Rochelle was a kind and caring individual, known for her inquisitive nature and energetic spirit. She dedicated her time to various causes as an active volunteer, always seeking ways to make a positive impact on her community.
In her professional life, Rochelle had a diverse career. She was a piano teacher for many years, sharing her love for music with numerous students. Additionally, she owned a knitting shop, where she nurtured her passion for knitting and connected with fellow enthusiasts. Rochelle also served as a secretary at the Montgomery County Board of Developmental Disabilities and later as a membership manager at WDPR Discover Classical radio station.
Rochelle found solace and community in her faith. She worshipped at both Beth Abraham Synagogue and Temple Israel. Her spiritual beliefs were an integral part of her life, providing her with guidance and strength.
Beyond her professional and religious pursuits, Rochelle had a rich array of hobbies. She was an avid knitter, creating beautiful pieces with her skilled hands.
Historical fiction held a special place in her heart, and she loved immersing herself in the captivating stories of the past. Rochelle's passion for film and cultural arts led her to become a longtime member of the JCC Film Fest Committee, contributing to the celebration of Jewish culture and art. She was also an avid supporter of the rich Dayton cultural arts community.
Rochelle will be deeply missed by her beloved family. She is survived by her devoted husband, Michael Goldstein; her daughter, Ellen Goldstein; and her sons, Eric and David Goldstein. She also leaves behind one granddaughter and four grandsons, who will cherish her memory.
Interment was at Beth Abraham Cemetery. In memory of Rochelle, contributions may be made to WDPR Discover Classical radio station, the JCC, Beth Abraham Synagogue, or a charity of the donor's choice.
Rochelle's legacy of kindness, curiosity, and dedication to her community will continue to inspire all those who were fortunate enough to know her.
To read the complete October 2023 Dayton Jewish Observer, click here.