Mazel Tov!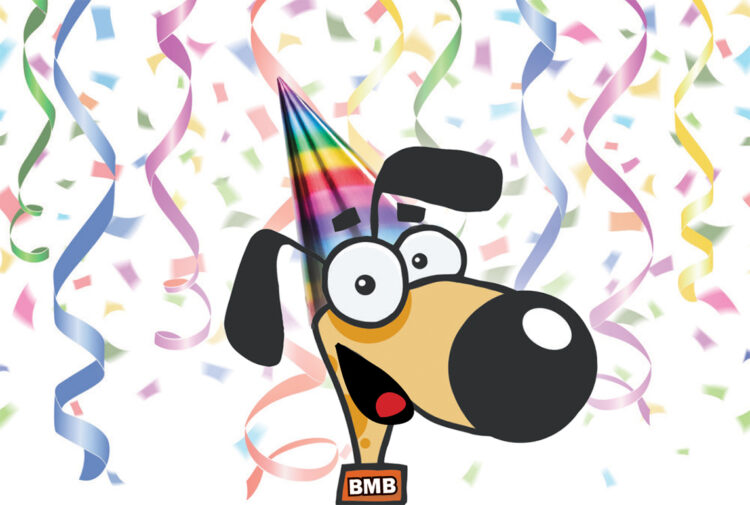 The Better Business Bureau of Dayton and Miami Valley honored Ohlmann Group with its Legacy Award at BBB's Torch Awards for Ethics Awards Dinner, May 9. Ohlmann Group marketing and advertising agency is owned by Linda Kahn and Lori Ohlmann. Every year, Ohlmann Group donates hundreds of hours of creative time to small businesses, and encourages its employees to become involved in causes they care about. Each month, the agency schedules a half-day volunteer outing for its team to give back together.
Primary grade Judaics teacher Sandy Sloane-Brenner is retiring from Hillel Academy after 50 years of service to the Dayton area's Jewish day school. Word has it that she'll continue helping in the classroom and teaching prayers to the youngest students part time. Sandy easily holds the record as Hillel's longest-serving teacher.
Holocaust survivor Ira Segalewitz of Kettering was the speaker for this year's Columbus, Ohio Holocaust Remembrance, held at Columbus City Hall, April 21.
Beth Abraham Synagogue congregant Alan Chesen was honored as the Federation of Jewish Men's Club's KIO Region Man of the Year at its annual meeting in Cleveland, May 21.
Mary Rita and Norm Weissman received the 2023 Miami Valley School Legacy Award.
Benjamin Guadalupe is graduating from the University of Rhode Island with majors in psychology and biology, and a minor in French. He's now applying to graduate programs in psychology. Benjamin is the son of Melissa and Harold Guadalupe.
Send your Mazel Tov announcements to mweiss@jfgd.net.
To read the complete June 2023 Dayton Jewish Observer, click here.