Weeping a 'Tractate of Tears' on the tablet of the heart as a (re)discovering of Torah from Passover to Feast of Weeks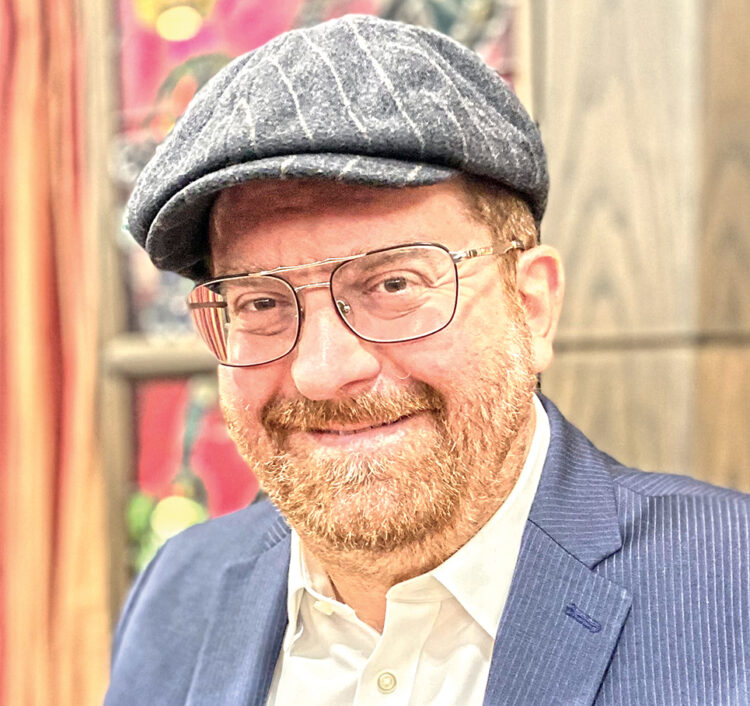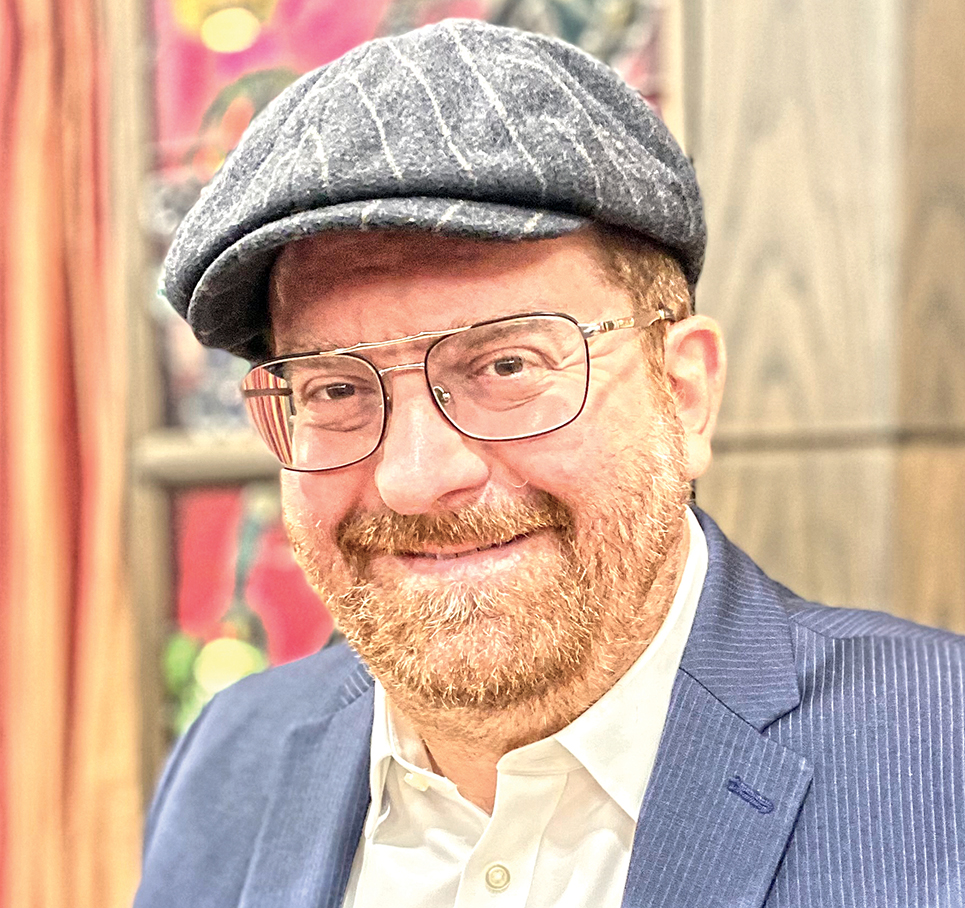 By Rabbi Aubrey L. Glazer, Beth Abraham Synagogue
"I cry, cry, cry
Cry all day
I cry all night
I cry all day"
— Cry all day (Schmilco, 2016)
"…crying before compiling a holy book
as insights into Torah
are rivers
& first one has to make
rivers of tears"
— Reb Nachman of Bratzlav, Likutay Moharan #262
Always be on the alert for Kleenex— as one of my seeker friends once told me, that's the marker of a good, and safe place for true prayer. But if we are honest, it is rare that we let our tears flow in prayer, nevermind in life—why? From the salt water at the Seder table commemorated as Passover (Pesach) to the tears spilled over the death of Rabbi Akiva's students commemorated during the Counting of the Wheat Sheafs (Sefirat haOmer) to the Revelation at Sinai commemorated during the Feast of Weeks (Shavuot), there is a river leading us back to the ocean of tears from whence we all emerged.
I trace one such river of tears in a remarkable Americana singer-songwriter from Wilco, named Jeff Tweedy who is a Jew by choice. His journey through tears to embrace Torah is one that can inspire us all.
Many recall the early sounds of Wilco's precursor band, Uncle Tupelo, as they struggled through the challenges of gigging in the Windy City — that's when Tweedy first met his Jewish partner, Sue Miller, when she was booking acts in music clubs in Chicago, and then in 1989, starting her own club, Lounge Ax. From those first gigs where Uncle Tupelo performed, Tweedy and Miller began dating in 1991, culminating in marriage four years later.
But Tweedy's true colors were more at home in the bowling alley of his hometown in Belleville, Ill., where his mother held their first baby shower. One of the strangest gifts they received included "a powder-blue leather Precious Moments Bible: New Testament." Many tears were shed that paved the way to their older son, Spencer, eventually reaching bar mitzvah age. Tweedy apparently sang Forever Young at Spencer's bar mitzvah, carrying forward Bob Dylan's ethos of rewriting the Priestly Benediction from Num. 6: 24-26 as a common blessing recited over children. More tears were shed…
As their next son, Sammy, eventually reached bar mitzvah age, this liminal moment then inspired the father, Tweedy, to dive deeper into the wellsprings of Judaism. "When it was Sammy's turn to start Hebrew school," Tweedy recounts, "and he began begging to get out of it, I offered to help him by studying with him, and decided I was going to convert. He was bar mitzvahed, and I had a conversion ceremony. It was more involved than I thought it would be on a number of levels, including a level that required a mohel, a storage closet, and a sharp object." And then even more tears were shed…
So where do all these tears flow on this journey for Tweedy and seekers like him? Tweedy's inspiration reflects this journey in many key lyrical moments.
Firstly, taking leave of his birth religion is a departure not just for him but also from his professed allegiance to his savior, so there were tears being shed as felt in Jesus, Etc. (Yankee Hotel Foxtrot 2001):
"Jesus, don't cry
You can rely on me honey
You can combine anything you want
I'll be around
You were right about the stars
Each one is a setting sun
Tall buildings shake
Voices escape singing sad sad songs
Tuned to chords strung down your cheeks
Bitter melodies turning your orbit around…"
Then there is already an orbit returning to God and away from his former connection to Jesus that dissolves into something more:
"Our love is all of God's money
Everyone is a burning sun
Tall buildings shake
Voices escape singing sad sad songs
Tuned to chords strung down your cheeks
Bitter melodies turning your orbit around…"
Secondly, Tweedy transforms these tears as a weeping patriot in Ashes of American Flags (Yankee Hotel Foxtrot, 2001):
"I'm down on my hands and knees
Every time a doorbell rings
I shake like a toothache
When I hear myself sing
All my lies are only wishes
I know I would die if I could come back new"
Thirdly, Tweedy transforms his tears in a deeply personal self-reflection through the rearview mirror in Cry all day (Schmilco, 2016):
"I had a hole in my heart
I had accompanied me
It kept me holding from rolling
Someone in the something like me
Something like me
You don't wanna be
I cry, cry, cry
Cry all day
I cry all night
I cry all day"
Finally, most recently, Tweedy transforms the tears of relationships in this semi-confessional lyric leading to the possibility of self-transforming teshuva (return) in Tired of taking it out on you (Cruel Country, 2022):
"Freeze my warmth away
Tear the tears out of your quiet face
I can't take the way I am with you
Or recreate things we used to do
I'm tired of taking it out on you"
Tears have many emotions they carry with them, interwoven within, shedding outwards, oscillating from weeping to rejoicing. It is those tears tied to so many of our life stories that will catalyze new Torah to stream forth and renew it constantly.
And so, as we continue the journey that began upon being liberated from our personal Egypts on Passover into the encounter with Revelation of Torah at Sinai on the Feast of Weeks, perhaps that recording of that journey in the tablets of our hearts is the "tractate of tears" Reb Nachman of Bratzlav alluded to when he taught:
"When some new book is written or printed,
the crying that created the book
'and my drink— musachti— I mixed with tears'
ricochets like masechet, my tractate of tears
spills into your scroll…"
— Likutay Moharan #262
To read the complete May 2023 Dayton Jewish Observer, click here.