Mazel Tov!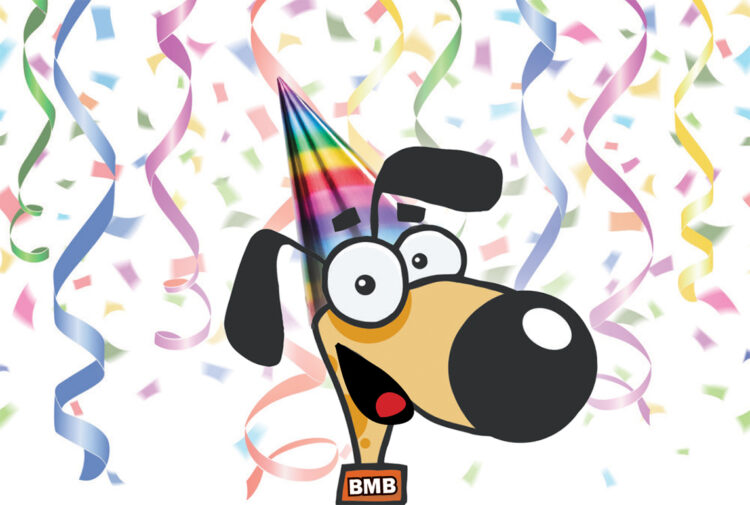 Holocaust educator Renate Frydman and Adriane Miller, executive director of the National Conference for Community and Justice of Greater Dayton, will be honored as League of Women Voters' 2023 Dangerous Dames of Dayton. Also being honored is Kaukab Husain, Muslim Sisterhood of Dayton founder and a director of Muslim youth outreach. The League of Women Voters came up with the term dangerous dames in honor of the Dayton suffragists who marched and protested on the streets and were deemed "dangerous to polite society." Those suffragists founded Dayton's LWV in 1920. This year's Dangerous Dames will receive their awards at a dinner in their honor, April 25 at NCR Country Club.
Dr. Joel Vandersluis has been selected as a Dayton Business Journal 2023 Health Care Hero. The award honors those who have made an impact on health care through their concern for patients, their research and inventions, management skills, innovative programs for employees, service to the disadvantaged and uninsured, and community engagement. He'll receive the award at the Dayton Business Journal's Annual Health Care Heroes Luncheon, April 27, also at NCR Country Club.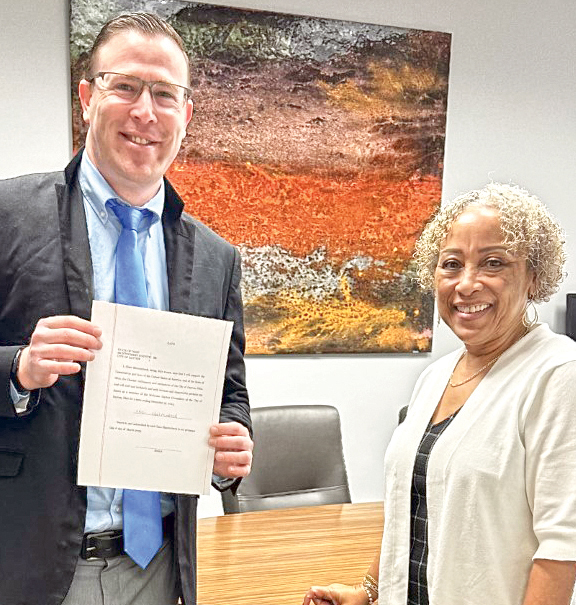 Dayton Jewish Community Relations Council Senior Director Chen Shterenbach was sworn in as a member of the Welcome Dayton Committee in March by Regina Blackshear, clerk of the Dayton City Commission. The Welcome Dayton Committee provides guidance to the Dayton City Commission to achieve the goal of becoming an immigrant-friendly city. It facilitates and supports community goals and projects that promote the integration of immigrants into the greater Dayton community. Committee members collaborate with businesses, community organizations, government agencies, and immigrant groups to make Dayton welcoming for new residents, revitalize city neighborhoods, promote economic development, and enrich the city with cultural diversity.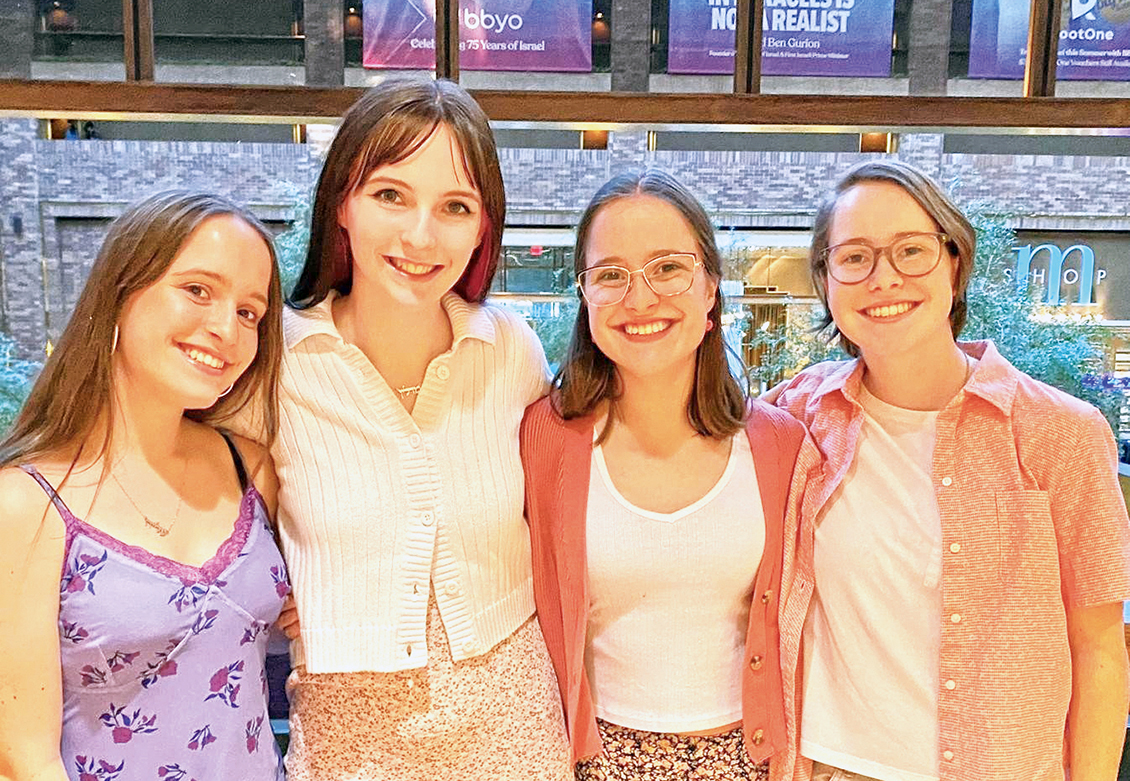 Four teens represented the Dayton area at BBYO's International Convention in Dallas in February: Alli, Bri, and Cay Becker, and Maddie Perry. With the theme #NowIsOurTime, the convention included visits from former Israeli Prime Minister Naftali Bennett; Doug Emhoff, second gentleman of the United States; and the national touring cast of Hamilton.
Send your Mazel Tov announcements to mweiss@jfgd.net.
To read the complete April 2023 Dayton Jewish Observer, click here.