Beth Abraham Sisterhood Women of Valor luncheon to honor area spiritual leaders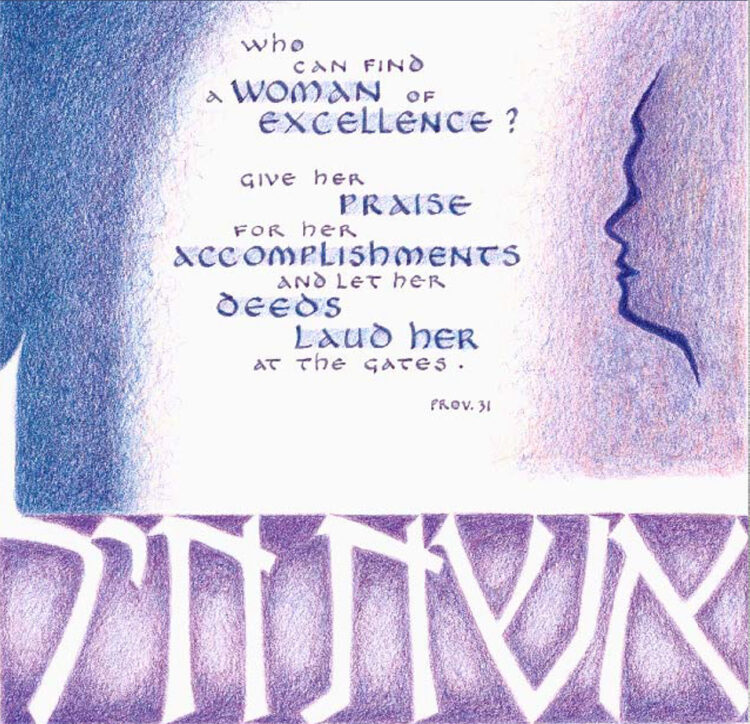 For this year's Women of Valor luncheon, Beth Abraham Synagogue Sisterhood will celebrate women who provide spiritual leadership to local Jewish congregations and make unique contributions across the Jewish and general community. The honorees are: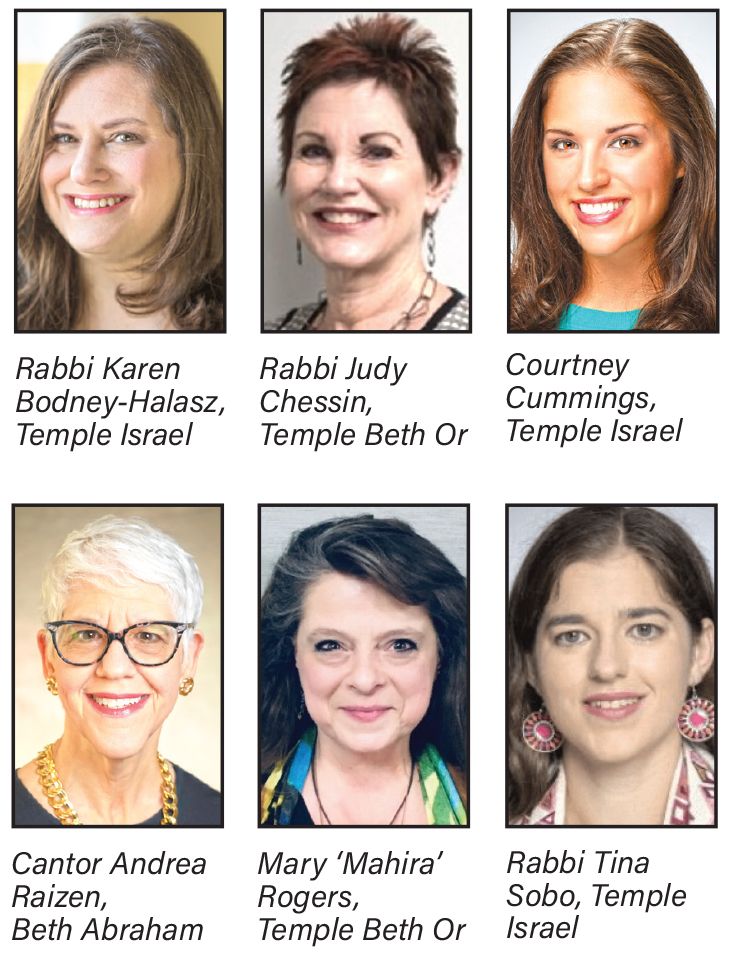 • Rabbi Karen Bodney-Halasz, Temple Israel
• Rabbi Judy Chessin, Temple Beth Or
• Courtney Cummings, Temple Israel
• Cantor Andrea Raizen, Beth Abraham Synagogue
• Mary 'Mahira' Rogers, Temple Beth Or
• Rabbi Tina Sobo, Temple Israel
The annual fundraiser will be held at 11:30 a.m., Wednesday, May 10 at Beth Abraham Synagogue, 305 Sugar Camp Cir., Oakwood. RSVP by May 1 to Beth Abraham Synagogue, at 937-293-9520. A portion of the proceeds of this year's event will be given to organizations that support Jewish women in spiritual leadership roles.
To read the complete April 2023 Dayton Jewish Observer, click here.