MLK Weekend pulpit exchange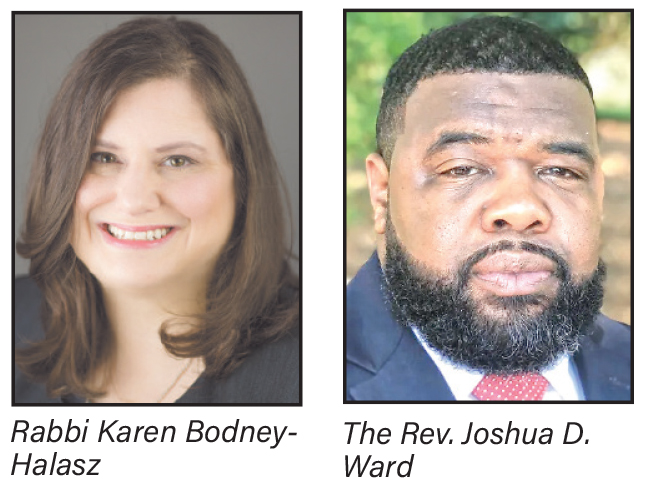 Omega Baptist Church and Temple Israel will host their annual MLK Weekend pulpit exchange Jan. 13 and 15. The Rev. Joshua D. Ward will deliver the sermon at Temple Israel's Shabbat service at 6:30 p.m., Friday, Jan. 13. Temple Israel is located at 130 Riverside Dr., Dayton. Rabbi Karen Bodney-Halasz will deliver the sermon at Omega Baptist Church at the 11 a.m. worship service on Sunday, Jan. 15. Omega Baptist Church is located at 1821 Emerson Ave., Dayton. The community is invited to both services.
To read the complete January 2023 Dayton Jewish Observer, click here.