Retired Dayton JFS exec. dir. Rabbi Sheldon Switkin dies at 85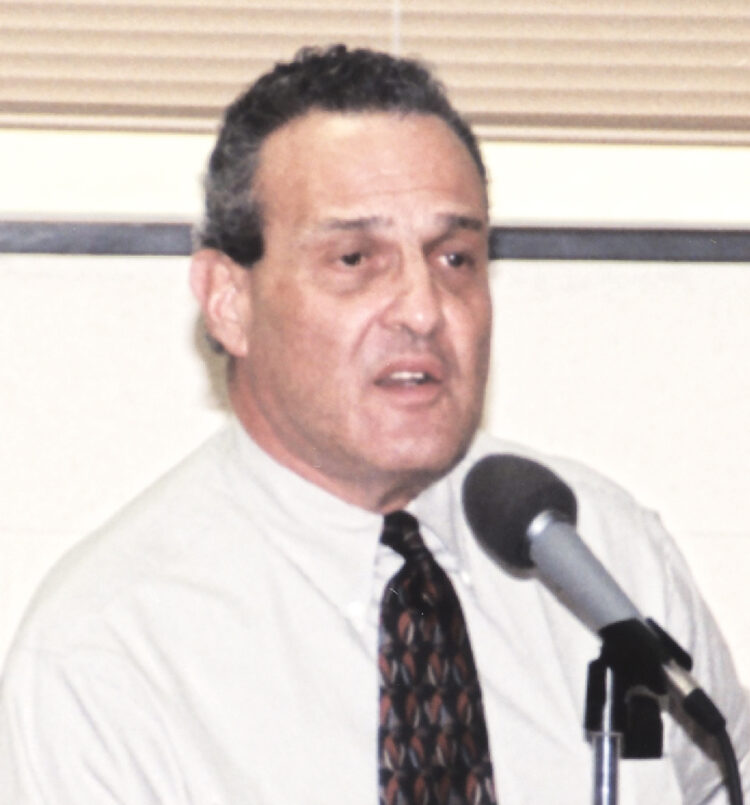 Rabbi Sheldon Switkin, executive director of Dayton's Jewish Family Services from 1982 to 2002, died Oct. 4 at the age of 85. Over his 20-year tenure with JFS, he oversaw the resettlement of approximately 250 Soviet Jews to Dayton between 1989 and 1996, with nearly 200 arriving in 1992 alone as part of United Jewish Appeal's Operation Exodus.
He rallied volunteers and JFS staff to set up apartments, provide English language training, and job search assistance and training.
"We had a very successful operation, and it was because of Shelly," said Irvin Moscowitz, who served as JFS chair when resettlement was at its peak. "He would do anything for anyone. The things he loved, he just devoted everything to it."
Born in Chicago, Switkin received his rabbinic ordination from Jewish Theological Seminary, was a chaplain in the U.S. Air Force, and served as a pulpit rabbi with congregations in Columbus; Long Island, N.Y.; and St. Louis. He received his master's degree in social work from Ohio State.
"I remember all the wonderful counseling he provided, directly and through his staff," recalled Peter Wells, retired Jewish Federation executive vice president. "There was the case of a man who lost everything and was living in his car and was contemplating suicide, and they spent all night helping him to survive and get on with his life. Shelly provided not only the counseling but resources to continue life."
"His whole life was Judaism," Moscowitz said. "He had that extra-special something that people who knew him got to witness. I feel very fortunate that I was able to, and to continue it for all these years."
Funeral services will be in person and livestreamed on Friday, Oct. 7 at noon Central Daylight Time at Weinstein & Piser Funeral Home, Wilmette, IL.
— Marshall Weiss