Mazel Tov!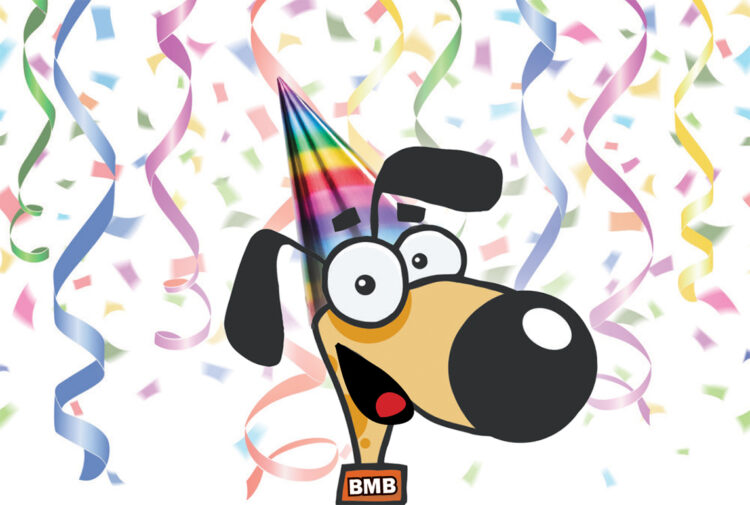 With Marshall Weiss, The Dayton Jewish Observer
Tabatha Wharton has been named development coordinator for Dayton Live. She was promoted from the position of senior ticket agent in August.
Aliza Lambert has received her Ph.D. in counselor education and supervision from the Virginia Commonwealth University. She begins her new career at Rutgers University this fall and will teach graduate students for the Department of Psychiatric Rehabilitation and Counseling Professions. Her dissertation focused on Jewish youths with intellectual and developmental disabilities. Aliza is the daughter of Ira and Karen Weiss of Solon, and the granddaughter of Robert Kahn of Kettering.
Let us know what's going on by you and yours. Send your Mazel Tov announcements to mweiss@jfgd.net.
To read the complete October 2022 Dayton Jewish Observer, click here.