Intro. to Judaism course enrolling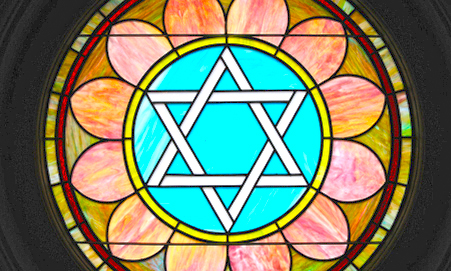 The Synagogue Forum of Greater Dayton will present its 14-session Introduction to Judaism course on Tuesdays from 7 to 8:30 p.m. beginning Nov. 1 and running through Feb. 28. The annual class is open to anyone interested in Jewish learning, dialogue, and exploration.
The course offers an in-depth look at Judaism from Conservative, Orthodox, Traditional, and Reform perspectives. Instructors are rabbis from Dayton's synagogues. The registration fee is $36 for a single or couple. For more information or to enroll, email Rabbi Judy Chessin at jchessin@aol.com.
To read the complete October 2022 Dayton Jewish Observer, click here.