An arts harvest for October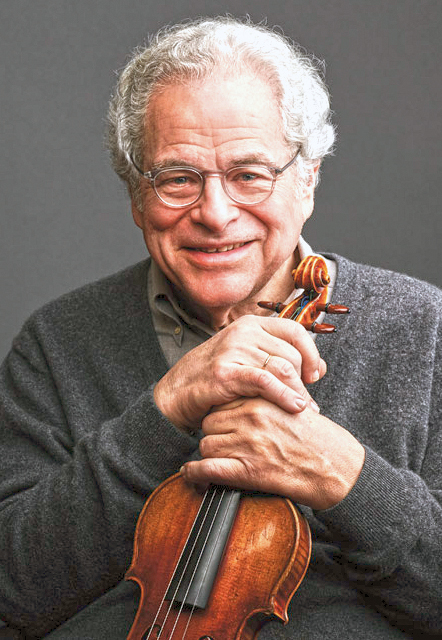 By Marshall Weiss, The Dayton Jewish Observer
This October brings rich arts offerings with Jewish connections to our region, and it begins in Springfield.
Those who missed the national tour of Barlett Sher's production of Fiddler on the Roof in June at the Schuster Center can take it in at 8 p.m., Friday, Oct. 7 for one night at the Clark State Performing Arts Center. This is the production with Israeli Hofesh Shechter's updated choreography based on Jerome Robbins' original. Now in the role of Tevye is another Israeli, Jonathan Hashmonay, a descendant of Holocaust survivors. Tickets are available at etix.com or 937-328-3874.
Itzhak Perlman is the soloist with the Springfield Symphony Orchestra conducted by Music Director Peter Stafford Wilson at 7:30 p.m., Saturday, Oct. 15, also at the Clark State Performing Arts Center. The beloved violinist will perform Beethoven's Violin Concerto. Perlman requests that audience members wear masks at the concert. For tickets, go to springfieldsym.org or call 937-328-3874.
The Dayton LGBT Film Festival will screen the 2022 Holocaust documentary Nelly & Nadine at 1 p.m., Sunday, Oct. 16 at The Neon. Directed by Magnus Gertten, Nelly & Nadine explores the love story of two prisoners at Ravensbrück concentration camp in 1944. After liberation, they reunited and stayed together for the rest of their lives. Gertten follows Nelly's granddaughter Sylvie as she learns about Nelly and Nadine's relationship.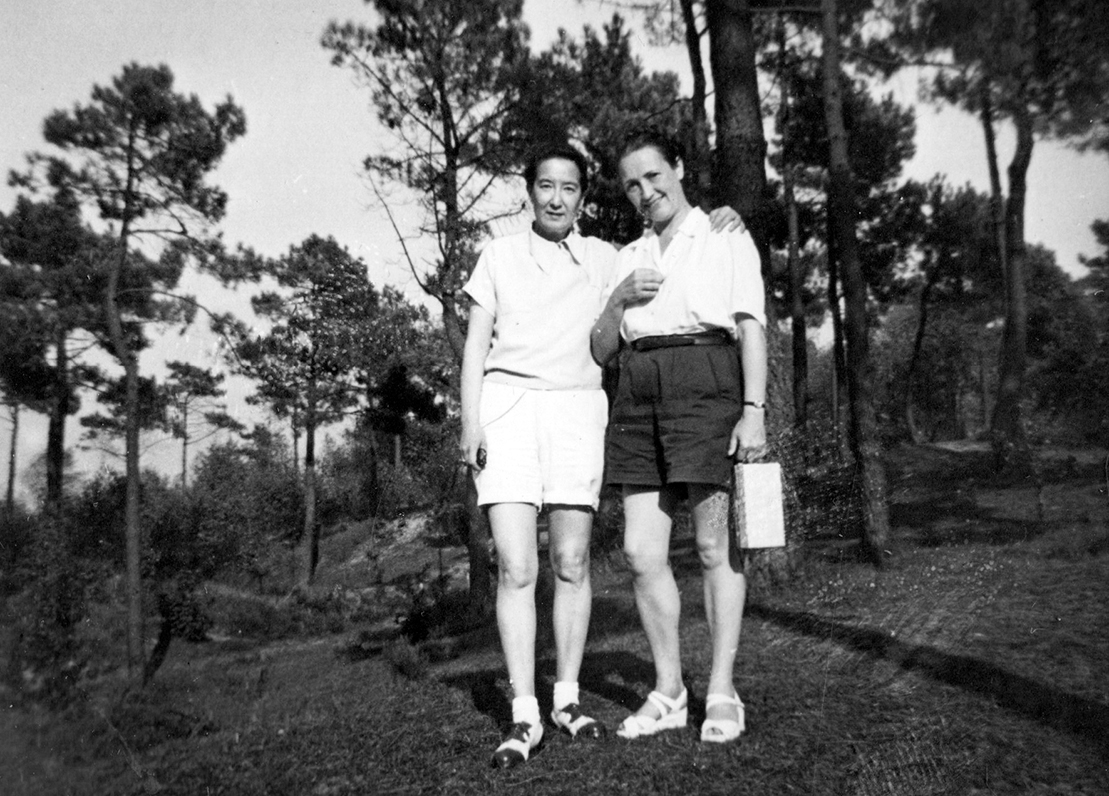 Just prior to Nelly & Nadine, the festival will present the short subject Monsieur Le Butch, directed by Jude Dry, who unexpectedly ends up living back at home with their "lovingly opinionated Jewish mother, who doesn't quite get the whole 'trans thing.'" Tickets are available at daytonlgbt.com and at the door.
The JCC Cultural Arts & Book Series kicks off its season with veteran comedian Rita Rudner talking about her memoir, My Life in Dog Years — virtually — but before a live audience at 7 p.m., Thursday, Oct. 20 at The Funny Bone at The Greene. Opening for Rudner in person will be local comedian Karen Jaffe at 6:45 p.m. To purchase tickets and for the complete CABS lineup, go to jewishdayton.org.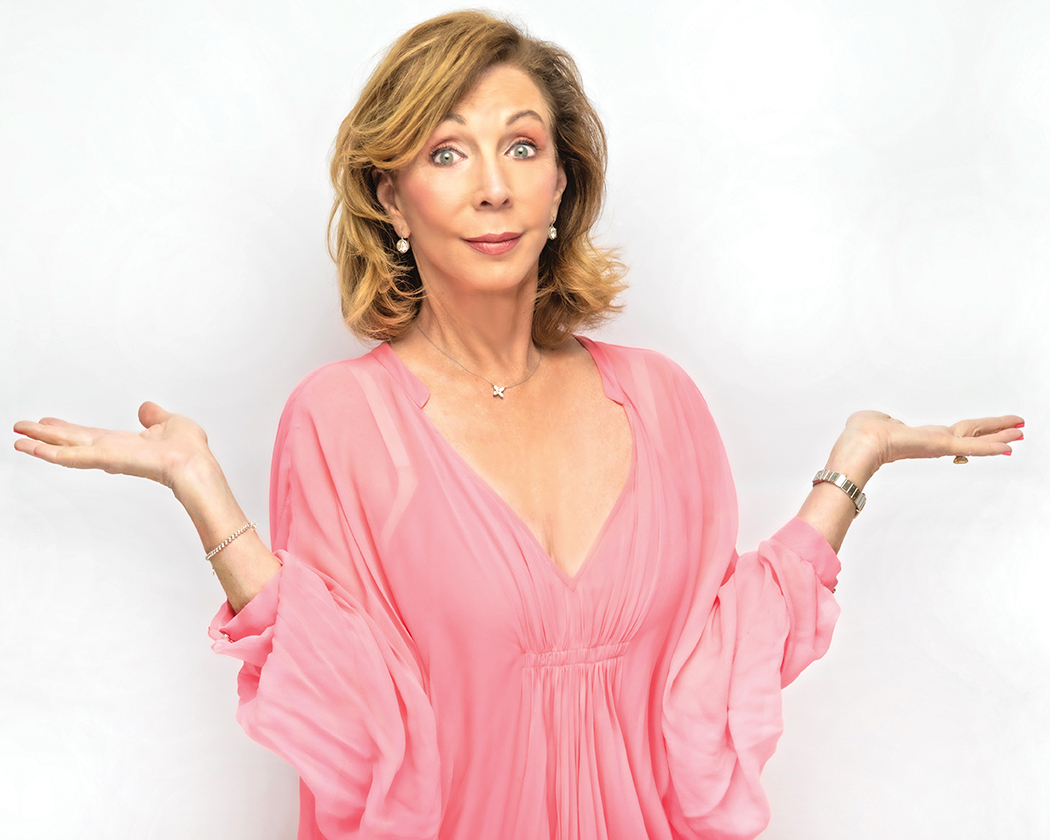 Union Terminal in Cincinnati will be the venue for the Nancy & David Wolf Holocaust & Humanity Center's presentation of Defiant Requiem: Verdi at Terezin at 6 p.m., Sunday, Oct. 23.
This multimedia concert/drama presents the story of the Jewish prisoners in the Terezin concentration camp in 1944 who performed Verdi's Requiem there 16 times, including for SS officials from Berlin and an International Red Cross delegation. Their conductor, Rafael Schächter, told the choir, "We will sing to the Nazis what we cannot say to them."
With full orchestral accompaniment and the Northern Kentucky University Chamber Choir and Northern Kentucky Community Chorus, Defiant Requiem encompasses a full performance of Verdi's Requiem, video testimony of survivors from the original chorus, segments of the Nazi propaganda film made at Terezin in 1944, and actors who move the story forward. Tickets are available at defiantrequiem.brownpapertickets.com and at the door.
The Bach Society of Dayton chorus, orchestra, and soloists will perform Handel's biblical oratorio Israel in Egypt conducted by David Crean at 7:30 p.m., Sunday, Oct. 30 at Kettering Adventist Church.
With its libretto taken from the Book of Exodus and Psalms 105 and 106, Israel in Egypt sets the story of the Israelites' deliverance in music and words that Handel sculpted to evoke each scene, particularly the plagues. University of Dayton Prof. of English and Medieval Studies Miriamne Krummel will give the pre-concert talk, beginning at 6:30 p.m. Tickets are available for the performance at bachsocietyofdayton.org/buy-tickets/oct.
To read the complete October 2022 Dayton Jewish Observer, click here.