JCC partners with Cincy Holocaust Speaker Series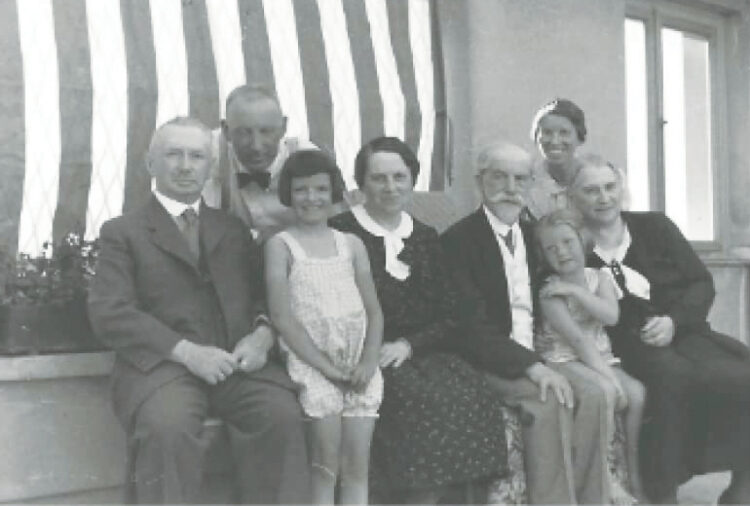 The JCC, in partnership with the Wolf Holocaust & Humanity Center in Cincinnati, will co-host a virtual program with Steven Wasserman, son of the late Ronnie Wasserman Harlan, at 11 a.m., Wednesday, March 16 via Zoom and Facebook Live as part of the Cincinnati center's weekly Holocaust Speaker Series.
Wasserman has written a book about his mother's escape from Nazi Germany in 1938 and how she came to live in Dayton. Grasping at Straws traces the history of the Ichenhäuser family in Cologne, Germany over generations, leading up to Germany's Nazi regime, World War II, and the Holocaust.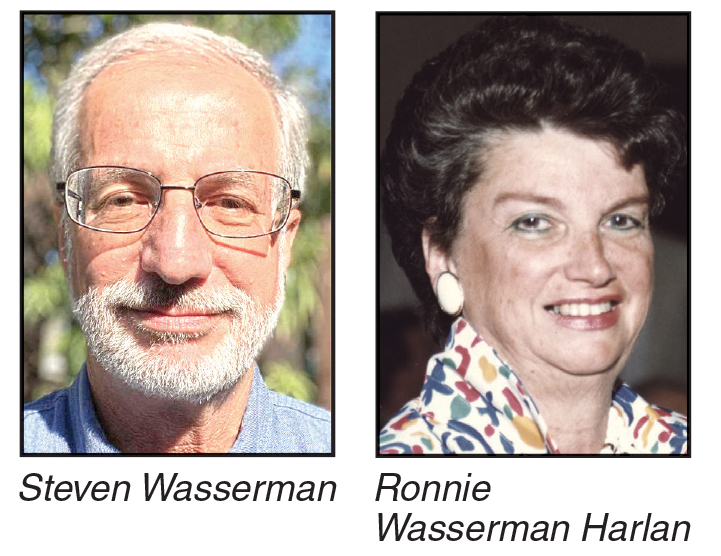 Much of Grasping at Straws is drawn from letters written by family members before and during the war, letters family friends wrote about their efforts to escape, and through more than 100 photos and documents the family preserved.
To view the free program via Facebook Live, go to the Holocaust and Humanity Center Facebook page, facebook.com/CincyHHC. To watch via Zoom, go to holocaustandhumanity.org/speaker-series.
To read the complete March 2022 Dayton Jewish Observer, click here.