Reform Judaism Religious Action Center director to keynote Dayton NAACP awards program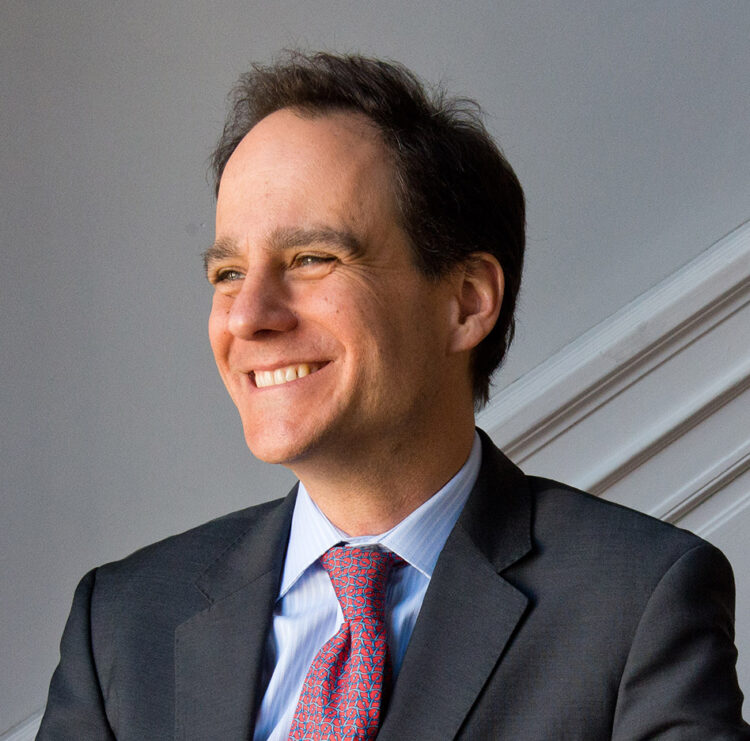 Rabbi Jonah Dov Pesner, director of the Religious Action Center of Reform Judaism and senior vice president of the Union for Reform Judaism, will provide the keynote address for the Dayton Unit NAACP's 70th Anniversary Freedom Fund Awards.
The program will be broadcast on WDTN Channel 2 at 11 a.m., Sunday, Oct. 24 and on WBDT CW Cable Channel 1013 at 11 a.m., Saturday, Oct. 30. The theme of the awards program is Moving Forward by Design.
Named one of the most influential rabbis in America by Newsweek magazine, Pesner's work encourages Jewish communities to reach across lines of race, class, and faith in social justice campaigns. He has led and supported campaigns for racial justice, economic opportunity, immigration reform, LGBTQ equity, human rights, and to combat antisemitism, Islamophobia, and other forms of hate and bigotry. He serves on the national board of the NAACP, the Leadership Conference on Civil and Human Rights, JOIN for Justice, and the National Religious Partnership for the Environment. Pesner is also a member of the leadership team for the Jewish Social Justice Roundtable.