Beth Abraham interim rabbi's classes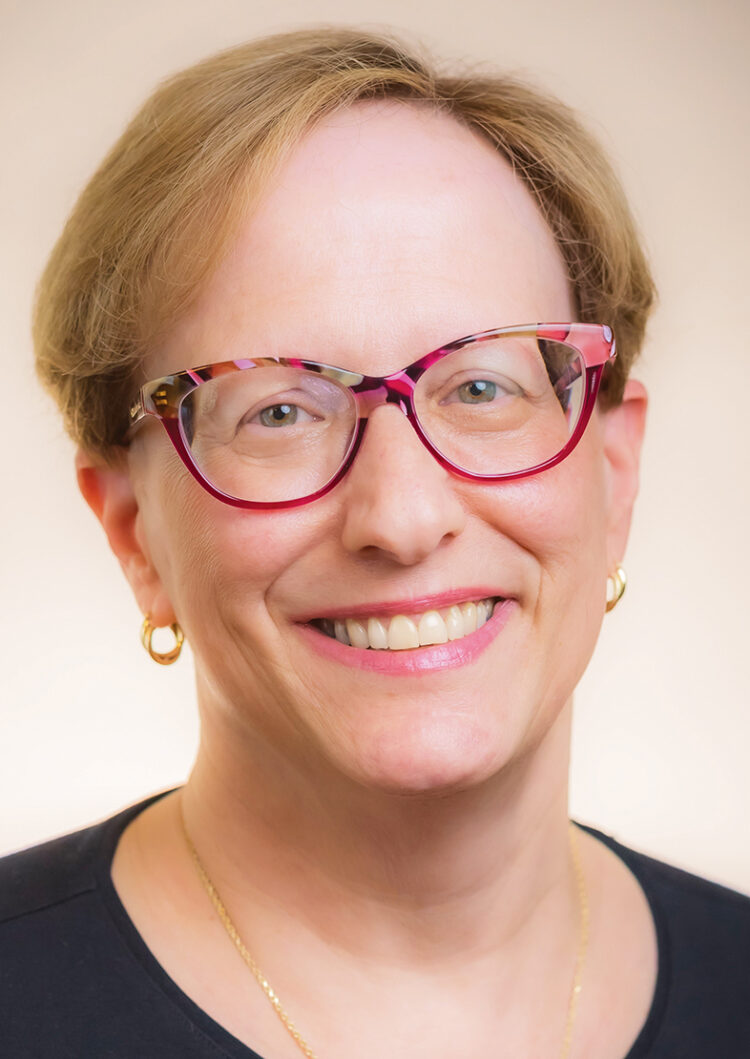 At the end of October, Beth Abraham Synagogue Interim Rabbi Melissa Crespy launched two classes via Zoom.
Matters of Life and Death, a text-based study of significant issues in modern medical ethics, is held at 11 a.m. on Tuesdays through Dec. 7.
What Happened to All the Women? a study of women in the Bible, Talmud, and beyond, is held at noon on Thursdays, Oct. 21; Nov. 4, 11, and 18; and Dec. 2, 9, and 16.
Texts are provided and knowledge of Hebrew reading is not required for the courses.
Both classes are free and open to the public. For more information, go to bethabrahamdayton.org or call the synagogue at 937-293-9520.
To read the complete November 2021 Dayton Jewish Observer, click here.