Marc Jacob returns to lead JCC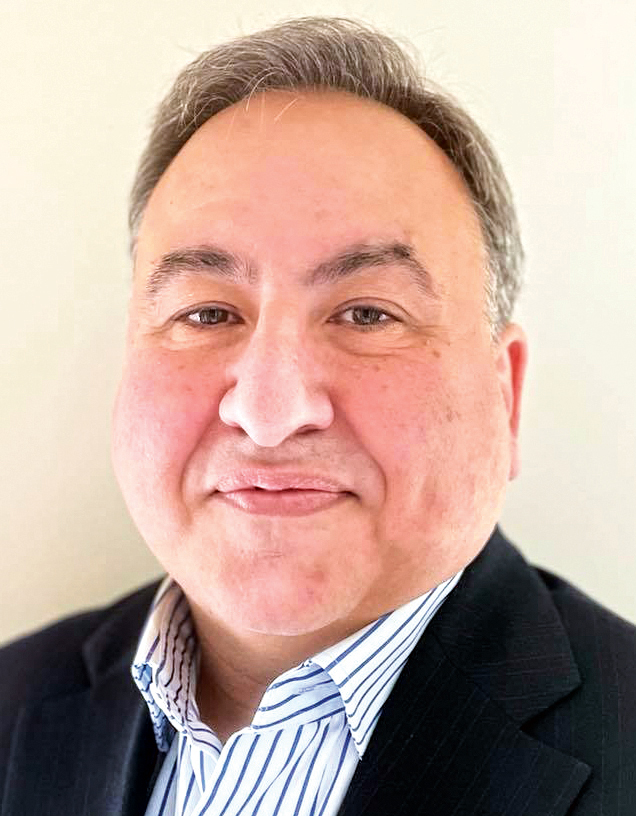 Jewish Federation CEO Cathy Gardner announced July 7 that Marc Jacob has been hired as senior director of the Jewish Community Center.
Jacob previously served as director of Dayton's JCC from 2006 to 2008, where he began working as teen and day camp director in 2001.
A native of London, England, Jacob has served as associate executive director of the JCC of Northern Virginia and most recently as chief operating officer of the United Jewish Federation of Tidewater in Virginia Beach, Virginia.
Jacob begins his work with Dayton's JCC — based at the Boonshoft Center for Jewish Culture and Education in Centerville — in mid-August. He takes over from Jane Hochstein, who retires in August.
To read the complete August 2021 Dayton Jewish Observer, click here.