DAI Jewish-themed book discussions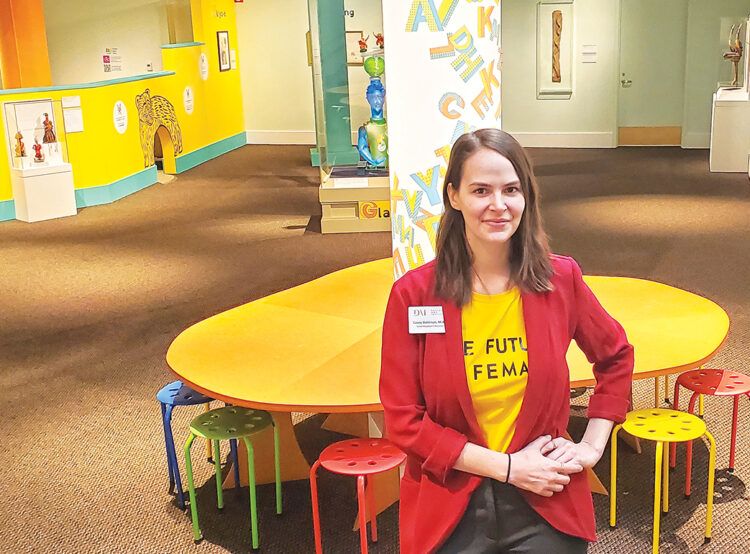 Dayton Art Institute Lead Educator Casey Goldman will host two Language of Art book club programs — one in person and one via Zoom — on themes from The Art of Blessing the Day: Poems with a Jewish Theme by Marge Piercy.
The in-person interactive tour and discussion will be held at noon, Saturday, Aug. 14 at the DAI, and is free with admission to the museum. The DAI is located at 456 Belmonte Park North, Dayton.
Goldman will present a free Zoom version of the program at noon, Thursday, Aug. 19.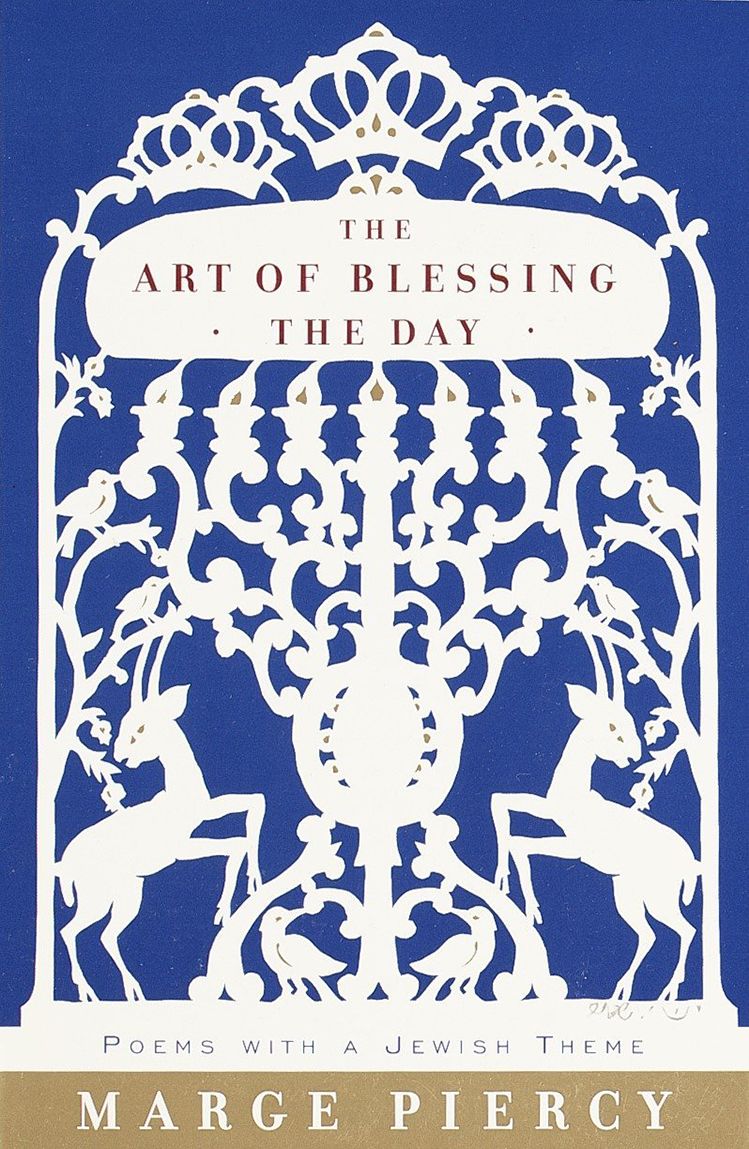 Piercy's liturgical poems are recited at Shabbat services, on Jewish holy days, and at Jewish lifecycle events. The Art of Blessing the Day is organized in sections for family, marriage, repair of the world, history and interpretation, prayer, and the year.
Register for either program at daytonartinstitute.org/bookclub.
To read the complete August 2021 Dayton Jewish Observer, click here.