Pulitzer Prize-winning author's true crime thriller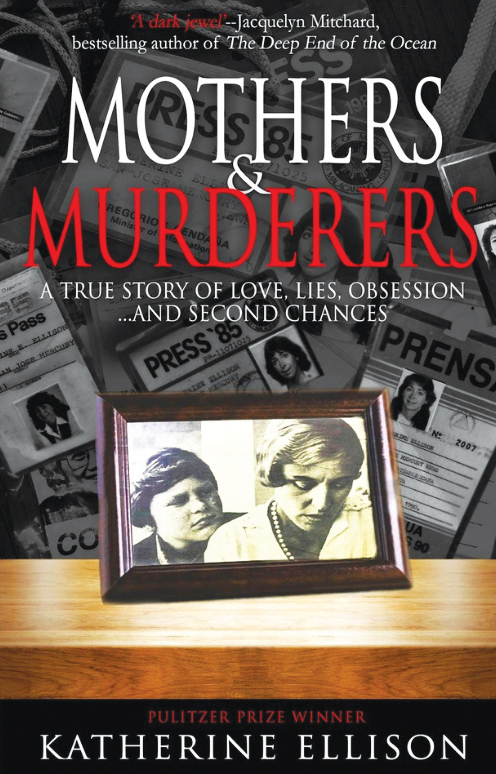 At the outset of Katherine Ellison's career in journalism 30 years ago, she accidentally libeled someone as guilty of planning a murder even though the woman wasn't charged with a crime in that murder trial.
The woman ended up suing Ellison and her newspaper for $11 million. Years later, as the case was still making its way through the judicial system, it came out that the woman Ellison had libeled did, in fact, plot the murder.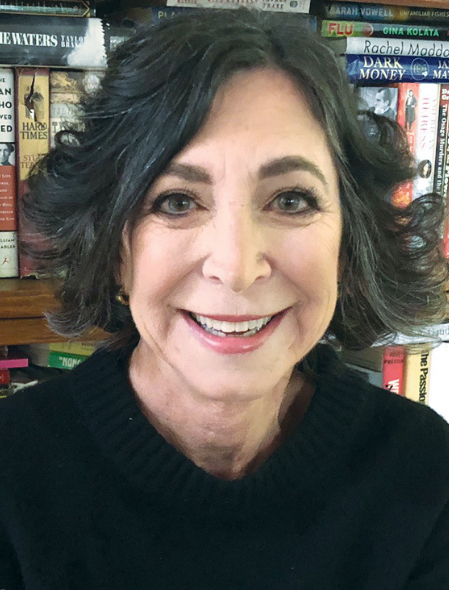 Ellison will guide us through her true-crime psychological thriller, Mothers & Murderers: A True Story Of Love, Lies, Obsession…And Second Chances as part of the JCC Cultural Arts & Book Series.
Ellison is the recipient of a Pulitzer Prize for International Reporting. It was her drive to restore her journalistic reputation that led her to report from Asia, Africa, and Latin America.
"This is my story," Ellison explains. "But it's also the story of anyone who ever failed so terribly, she thought she'd never recover but came back stronger than before."
— Marshall Weiss
The JCC Cultural Arts & Book Series presents Katherine Ellison via Zoom, noon, Thursday, April 22. Free. To register, click here.
To read the complete April 2021 Dayton Jewish Observer, click here.