Virtual Women's Seder March 4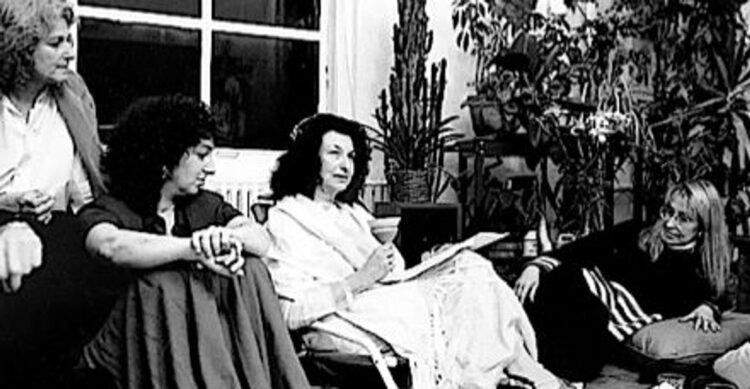 With the theme Celebrating our Beginnings, Dayton's Seventh Women's Seder will be held virtually, 6:30-8 p.m., Thursday, March 4. Participants will watch the 2013 documentary, Esther Broner: A Weave of Women — about the evolution of Jewish feminism from the first Women's Haggadah — which inspired Dayton's first Women's Seder, in 2015. Along with the film will be readings and a song featuring Courtney Cummings, Cantor Jenna Greenberg, and Cantor Andrea Raizen.
The Women's Seder is a collaboration of women from Beth Abraham Synagogue, Beth Jacob Synagogue, Dayton Hadassah, Temple Beth Or, Temple Israel, and the JCC.
Register here. Those joining the virtual event are encouraged to donate to the Dayton Foodbank in honor of the Women's Seder.
To read the complete March 2021 Dayton Jewish Observer, click here.