Learn meaningful dialogue skills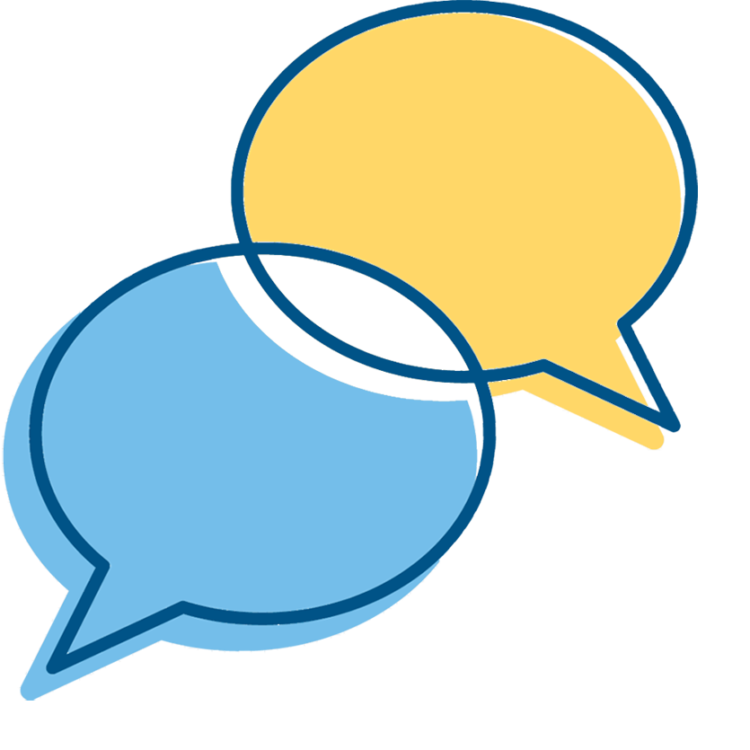 As part of its virtual Community Conversations series, Dayton's Jewish Community Relations Council will host University of Dayton Human Rights Fellow Paul Morrow, who will present Meaningful Dialogue: Having Conversations on Critical Issues, 7-8 p.m., Wednesday, March 3.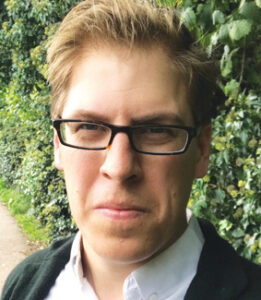 Morrow received his Ph.D. in philosophy from Vanderbilt University in 2014. The author of Unconscionable Crimes: How Norms Explain and Constrain Mass Atrocities, he has previously held fellowships at the University of Virginia, Vanderbilt University, and the U.S. Holocaust Memorial Museum.
JCRC Director Marcy Paul describes this session on dialogue principles and practices as ideal for those interested in taking part in a dialogue with the JCRC or for those who want to learn how dialogue "can be used to strengthen communities."
The program is presented in partnership with the University of Dayton Human Rights Center.
To read the complete March 2021 Dayton Jewish Observer, click here.